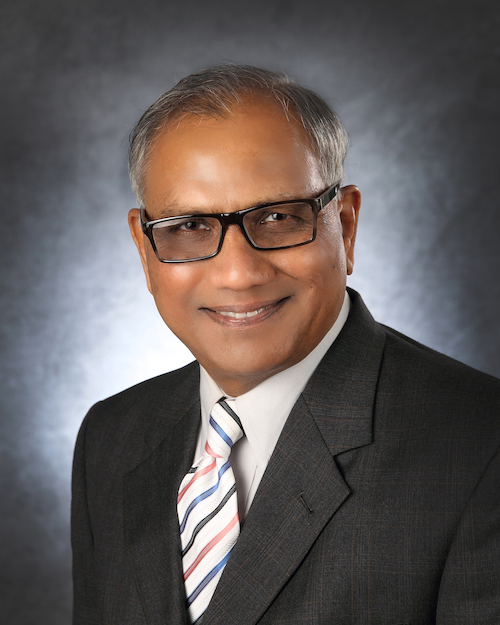 Dr. Raj Javalgi
Along with his role as Dean of the DeVille School of Business, Dr. Raj Javalgi has published more than 125 articles and consulted with organizations in areas of entrepreneurship, marketing strategy, and global business. He brings those experiences into the classroom, engaging students along the way.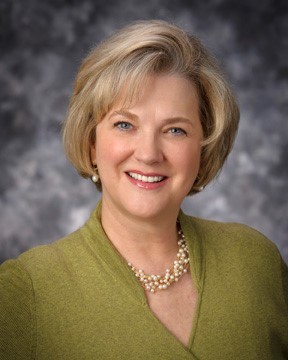 Dr. Denise Gotchall
Dr. Denise Gotchall has an impressive career in leadership coaching and organizational development. She brings these professional and scholarly interests into a dynamic classroom experience.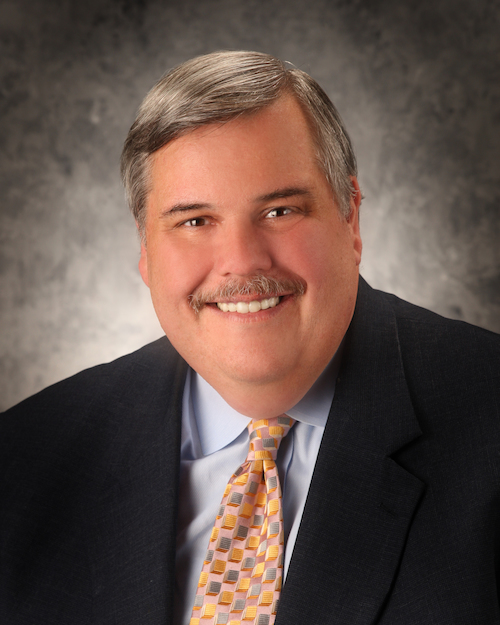 Dr. Michael Petrochuk
Along with his responsibilities leading the EMBA Program, Dr. Michael Petrochuk brings significant healthcare management and strategy experiences into his dynamic classroom setting. His engaging style integrates his professional experiences, as well as his research in strategy, marketing and global healthcare.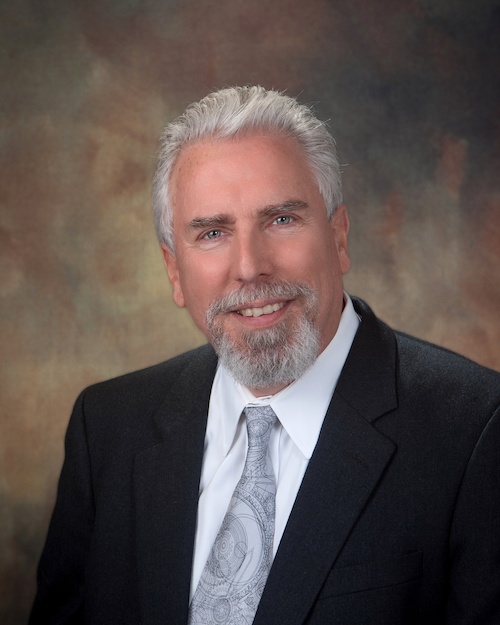 Miles Free
Professor Miles Free creates an active-learning classroom experience like no other. Prepared to be challenged and engaged throughout, supported by his past leadership and professional experiences.