Community of Opportunity, Resiliency and Engagement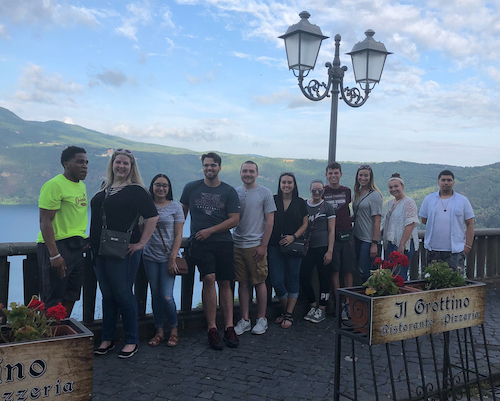 The Cavs CORE Learning Community, formerly known as the Structured Education Program, is designed to offer incoming freshmen who test into Walsh's beginning-level English and math courses additional structured assistance over their first years. These students receive assigned tutors and will attend math and English courses as a cohort with the same instructor(s) from fall to spring. Additionally, students will be intentionally linked and brought together for programming at critical points before and during their first year at Walsh. 
Program Benefits
Ongoing access to peer-to-peer support and career readiness initiatives
Variety of experiential learning and global learning activities
Admissions Criteria
Students are enrolled in this learning community based on their placement test results. 
Ready to Take the Next Step?
Complete the form below to request additional information.