Courses offered online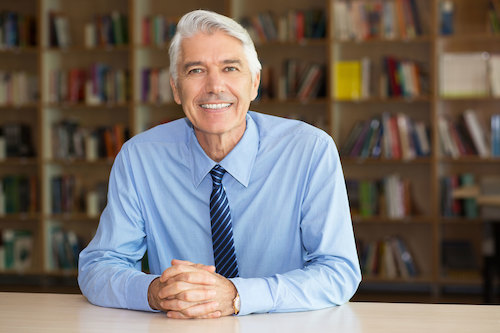 At Walsh University, we believe that educators are the everyday heroes in our communities. Each week you devote countless hours to your students, teaching lessons that extend beyond the textbook and will remain with them for life. The knowledge you share with your students gives them power to find their place in the world, and to make the discoveries that may make our world a better place.
Walsh University's Master of Arts in Education program addresses the needs of educators in their own journeys as lifelong learners. You will be with other teachers in an environment that promotes learning from each other. As you extend your own knowledge, you learn how to provide better instruction to your students. The program also provides resources and growth opportunities for counselors, administrators and other school personnel. Our professional education core is grounded in the belief that all teaching must be personalized and reflective.
Ranked as one of the best 2021 online programs in Ohio by U.S. News and World Report
Honored by Colleges of Distinction for implementation of high‑impact educational practices
The Walsh Master's in Education online degree focuses on academic excellence, accommodations for diversity, and applied best practices. It lays out the path you need to follow to become a master educator. View our virtual information session to learn more.