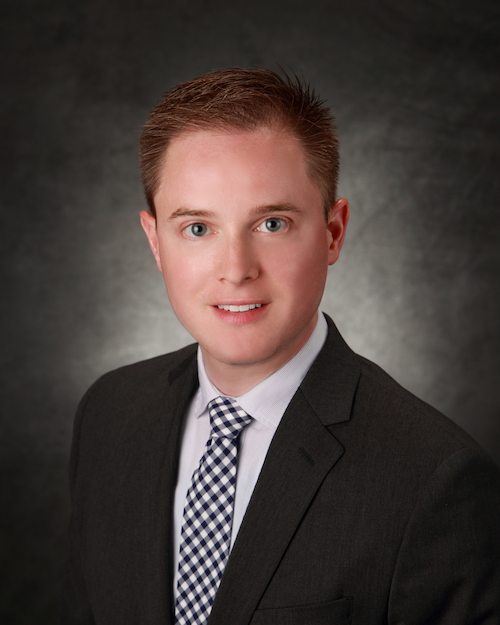 Robert Phillips
Robert Phillips is an assistant professor of physical therapy in the school of behavioral and health sciences. He earned a Bachelors in Arts from Baldwin Wallace College, a Doctorate of Physical therapy from Wheeling Jesuit University, and a Doctorate in Philosophy from Kent State University. He is also a Board Certified Specialist in Neurologic Physical Therapy. Dr. Phillips has publications in the treatment of patient's with Parkinson's disease, management of patient's with a concussion, and patient discharge planning after stroke. He is a member of USA Track and Field where he serves as a master's level official. He also continues to practice in neurologic physical therapy in the inpatient rehabilitation setting.
---
Christine McCallum
Christine McCallum, PT, PhD is a Professor and the Director of Clinical Education in the School of Behavioral and Health Sciences, Physical Therapy Program at Walsh University in North Canton, Ohio. Dr. McCallum is professional driven and committed to advancing professional PT education especially in the development of innovative curriculum and sound clinical education practices. She is an inaugural member of Walsh University's Community Health Institute and a graduate of the APTA Educational Leadership Institute (ELI). Her interests include developing an integrated curriculum, whereby physical therapist students are provided with learning opportunities to cultivate leadership and professional behavior development in community-based settings while addressing societal needs.
Dr. McCallum has been actively involved in professional advancement over the past 25 years, including serving on various national, regional and local organizations. She served as the Chair for ACAPT's Integrated Clinical Education Work-panel, immediate past Vice-Chair of the National Consortium of Clinical Educators (NCCE), past chairperson for both the APTA's Health Policy and Administration Section Research Committee and the Ohio-Kentucky Consortium for Physical Therapy Education. She also currently serves on the board of directors for a local federally qualified health care center. Dr. McCallum has a history of peer-reviewed publication stemming from grant-supported research pertaining to direct access practice and clinical education initiatives. She teaches in the areas of clinical education, professional issues, health care business management, community health and co-coordinates the annual student led physical therapy check-up within the community.
---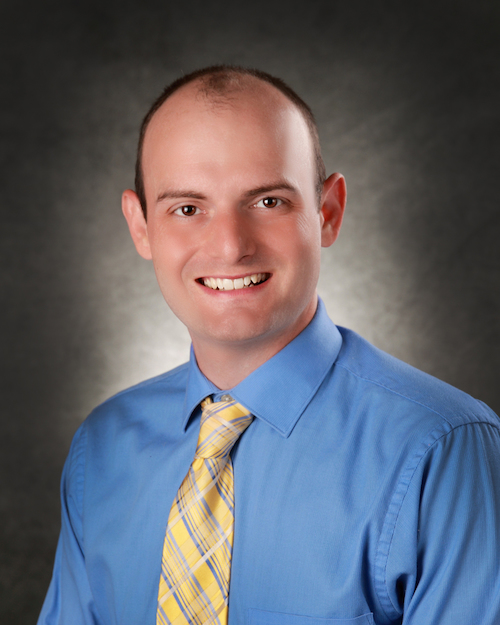 Keith Burns
Dr. Burns is an Assistant Professor of Exercise Science in the School of Behavioral and Health Sciences. Dr. Burns' research interests include exercise programing and rehabilitation for cardiovascular, pulmonary and metabolic disease populations. In addition, Dr. Burns has experience working with stroke, Parkinson's disease and paraplegic populations to assess vascular function and blood flow regulation. He is currently working on a research study that is affiliated with the American College of Sports Medicine (ACSM) Normative Data Task Force. Dr. Burns, along with undergraduate students in the Exercise Science program, are working with the ACSM Task Force and approximately 50 other universities to collect data for a new cardiorespiratory and musculoskeletal fitness tests that have been developed by the ACSM.
---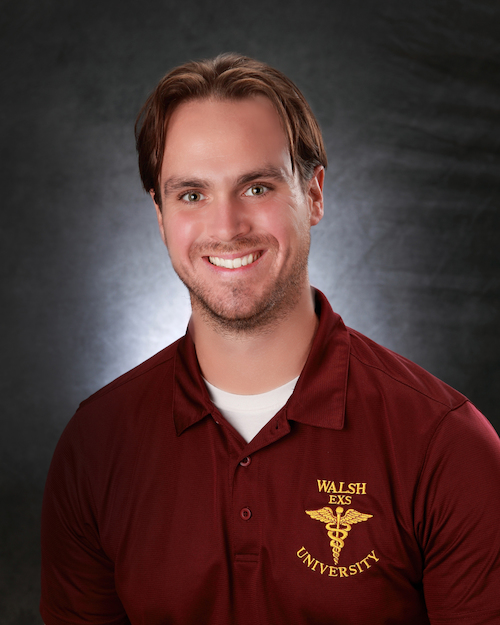 Brandon Pollock
Dr. Pollock is an Assistant Professor of Exercise Science. In line with the Mission of the Institute for Community Health, Dr. Pollock created and oversees a student run exercise program (SL: EXS 484 Concepts in Exercise Science) in which students develop and lead exercise classes for older adults and special populations. Dr. Pollock's research interests include vascular health and blood flow regulation in both healthy and diseased populations. He is currently working on an investigation with Dr. Jackie Novak to determine the influence of the self-contained breathing apparatus (SCBA) on firefighter's blood oxygen saturation. He is also collaborating with his brother Dr. Josh Pollock at Kent State University on a study combining electroencephalography (EEG) with physiological measurements (galvanic skin response, heart rate variability) to improve understanding of, and develop practical recommendations relevant to, team functioning in challenging situations involving threat.
---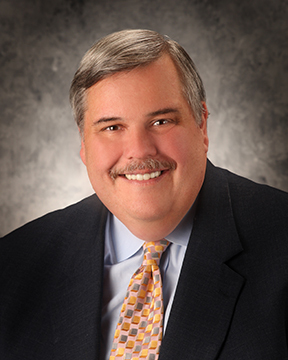 Michael Petrochuk
Dr. Michael A. Petrochuk is the Director/MBA Program and Professor of Marketing & Healthcare Management at Walsh University's DeVille School of Business. He is responsible for the management and academics of the MBA Program that now exceeds 200 students pursuing their graduate studies either in-class and/or online. The program includes specialties in the areas of healthcare management, management, and marketing. Prior to Walsh, Michael worked for over twenty-five years as a senior healthcare executive in strategy, planning, business development, and marketing research. He received his Doctorate in Business Administration (Cleveland State University), Master of Healthcare Administration (Xavier University), and Master of Divinity (Bexley Hall Episcopal Seminary). He is a Fellow of the American College of Healthcare Executives and received their Outstanding Healthcare Faculty Member and Junior-Level Regent's awards. He also was promoted to Full Professor and received the University's Outstanding Faculty Award in Teaching award this spring of 2017. Dr. Petrochuk has published author in leading healthcare journals, and is a frequent presenter at national and international conferences. His current research interests include medical tourism, patient satisfaction, and population health.
---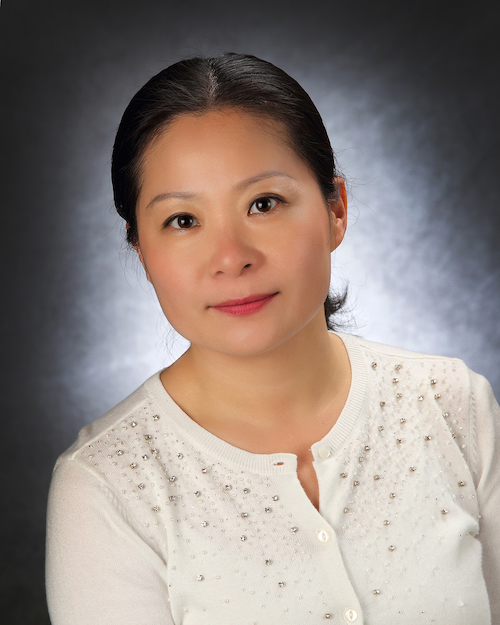 Yanmei Xu
Dr. Yanmei Xu is an assistant professor of sociology in the School of Behavioral and health Sciences at Walsh University. She received her Ph.D. from Kent State University in 2010. Her research interests include health disparities, mental health, race and ethnicity, and the effectiveness of high-impact educational practices such as service learning and undergraduate research. Her medical sociology research focuses on the health impact of race/ethnicity-related factors including socioeconomic status (SES), discrimination, immigration, and acculturation, particularly among African Americans and Latinos. She teaches Medical Sociology, Health Disparities, Social Research Methods, Statistics, Marriage, Family, and Intimacy, and Principles of Sociology.
---
Tracy Herstitch
Dr. Tracey Herstich is a faculty member at Walsh University Byers School of Nursing and Pediatric Nurse Practitioner at Akron Children's Hospital. Dr. Herstich has an interest in global health, population health, non-medical determinants of health and vulnerable populations. Dr Herstich will be the Faculty liaison for Aultman Ambassadors Program partnership between Walsh University and North Canton High School. The Aultman Ambassador Program mission is to improve the health and well-being of adolescents by implementing ongoing health promotion to decrease obesity and increase physical activity, resulting in a healthier community.