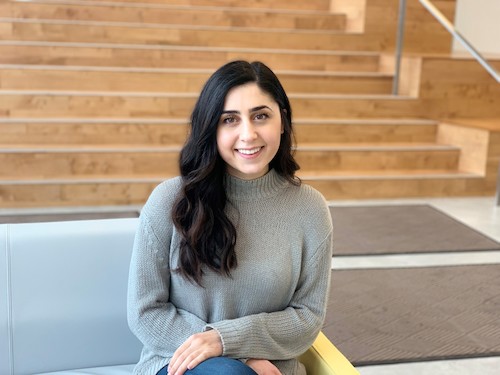 College Graduation Year: 2016
Hometown: Warren, Ohio
High School: John F. Kennedy Catholic High School
College Degrees: Bachelor of Science in Early Childhood Education and Intervention
Hobbies/interests outside of work: Listening to music, yoga, traveling, and watching sports
Activities participated in as a Walsh student: Education Club, Walsh Chorale, Eucharistic Ministry, Tutoring, and Intramural Volleyball
Favorite thing about Walsh: The close-knit community feel of the campus and the opportunities to study abroad.
Favorite places/things to do in Stark County: First Fridays downtown and brunch at Twisted Citrus.
Advice for a prospective Walsh student: Get involved, take advantage of the study abroad opportunities, and be yourself!
Contact me anytime!
Direct Line: 330.244.4751
Cell Phone: 330.510.2985
Email:  alatell@walsh.edu