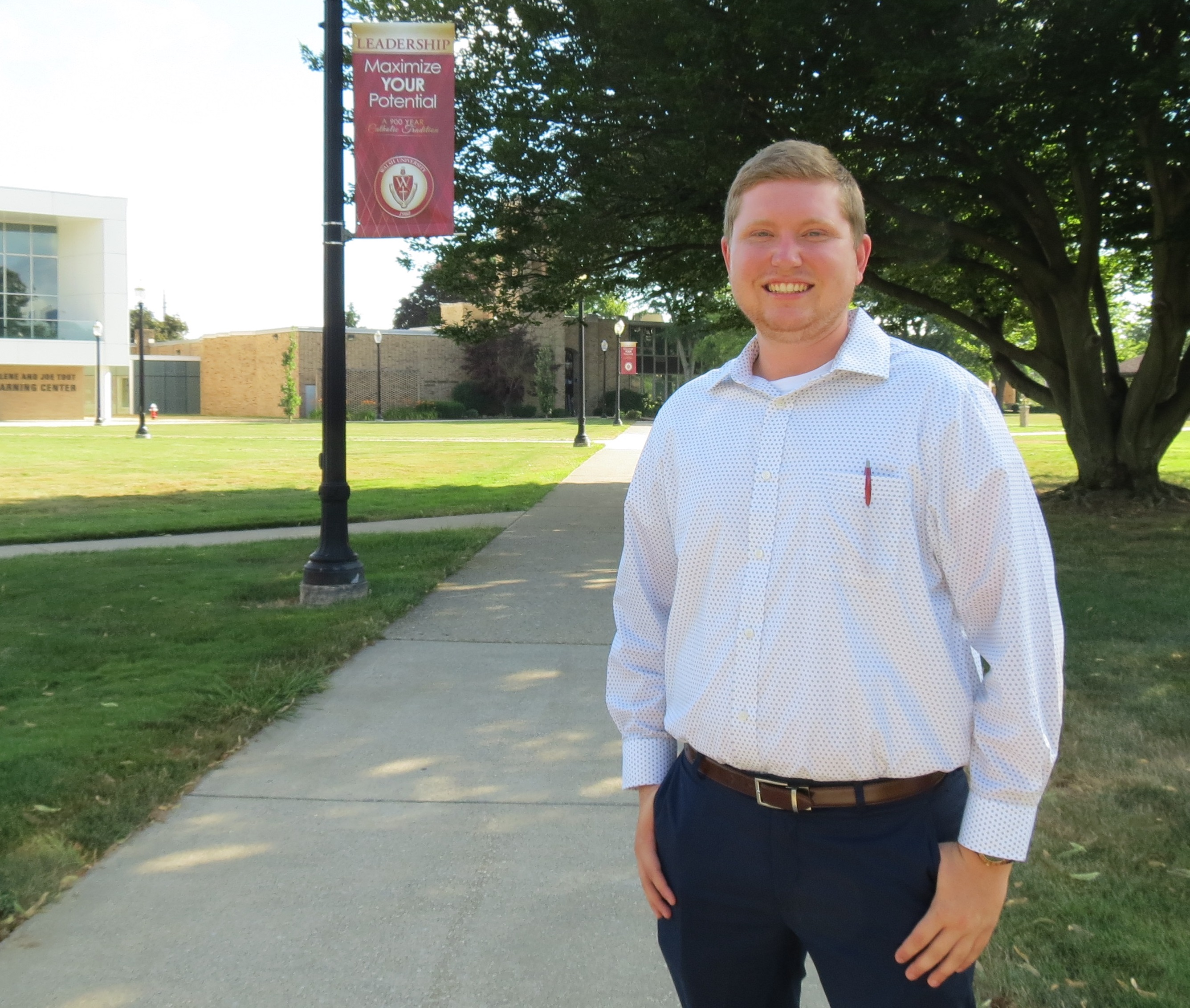 College Graduation Year: 2020
Hometown: Waterford, Ohio
High School: Waterford High School
College Degrees: Bachelor in Accounting, Minor in Theology
Hobbies/interests outside of work: Golfing, Running, Hiking, Traveling, and Playing Cards
Activities participated in as a Walsh student: Blouin Global Scholar, Peacemaker, AGAPE Retreat Co-Director, Student Alumni Association, Institute of Management Accountants, Intramurals, and Campus Ministry
Favorite thing about Walsh: My favorite thing about Walsh would be the people. I noticed it as soon as I stepped foot on campus. Everyone was so warm and inviting and genuinely wanted to see you succeed. 
Favorite places/things to do in Stark County: Walking the Stark Parks, Disc golfing at Spiker, Getting ice cream at Handel's, and Going to Melt
Advice for a prospective Walsh student: Don't be afraid to try new things and put yourself out there. Sign up for clubs even if they are not with your major. While it might be out of your comfort zone at first, you will grow immensely because of it.
Contact me anytime!
Direct Line: 330-490-7169 | Cell Phone: 330-312-2772
Email: abranham@walsh.edu