Art History Degree
Art History is a liberal arts discipline in which the history of world cultures is examined through the lens of created objects (paintings, sculpture, architecture, stained glass, ceramics, textiles, prints and the graphic arts, drawings, metalwork and jewelry, urban spaces, video and digital media). Interdisciplinary by nature, the Art History undergraduate degree brings together aspects of philosophy, theology, anthropology, economics, foreign languages, geography, studio arts, history and archaeology to interpret works of art from a variety of points of view, utilizing a host of methodologies. Art Historians are keen observers. They are historians who anchor their research in purposefully made objects and sites. Art Historians are scholars who interpret the built environment and material culture for others.
Karen Klatt - Class of 2021
Majors: Art History and English
Minor: Art
I love studying the work of fellow artists, and the Art History major allows me to build a gateway between our current society and the richness of history. Since my major is tied directly to hands-on activities, such engaging with different pieces and visits to local museums, my classes often do not feel like work.For example, the Art History students were given the opportunity to travel to Washington, D.C. to network with the Director of the Archives of American Art for the Smithsonian Institution. During our meeting, I was able to introduce myself individually, as well as ask any questions about her career. Professional connections are essential during the undergraduate years, and I love that my Art History major has given me this opportunity as a sophomore.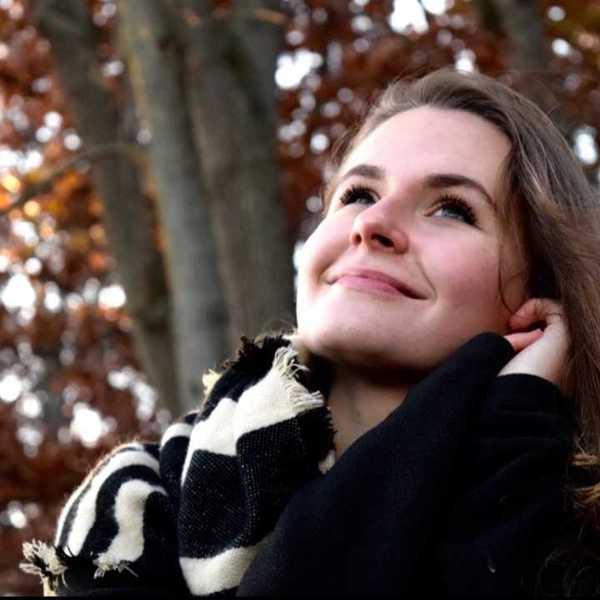 Why Walsh?
Small class sizes and close faculty-student interaction
Opportunities to intern at area art museums, arts organizations and galleries, many of which are located right in Northeast Ohio
Excellent library resources through OhioLink, ArtStor, and other databases for art and architecture
Options to double-major or minor in Accounting, Marketing, Management, Chemistry, English-Writing, History, Museum Studies, Philosophy or Theology
Global Learning opportunities in Rome, London, Paris, or other major art centers
Students have the option to enroll in Walsh's new 4+1 Program for non-business majors who would like to supplement their bachelor's degree with an MBA. Through the program, students simultaneously earn undergraduate and graduate credit for Walsh's MBA Prep Series courses, saving both time and money as students pursue their advanced degree.