Biology Major
Biologists examine living organisms and learn how they grow, operate, function and develop. With this knowledge base, biologists have the opportunity to improve lives through work in research, medicine or education.
At Walsh University, biology majors have access to state-of-the-art, fully equipped laboratories and facilities in Walsh's Timken Natural Sciences Center and the St. John Paul II Center for Science Innovation. In addition, they learn from Walsh's highly trained, experienced faculty who are great teachers, caring mentors and experienced researchers.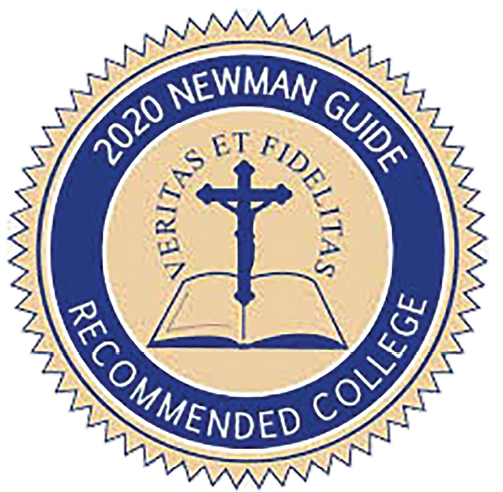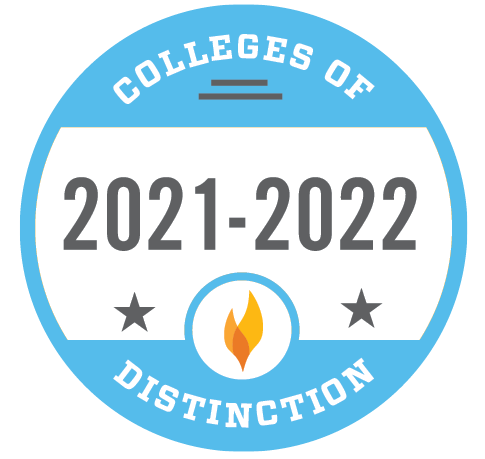 Kaili Kashiwaeda - Class 2020
Major: Biology Pre-Physical Therapy
Hometown: Ogden, Utah
When I was applying to schools my mom and I found Walsh when researching schools in the Newman Guide. I wasn't sure how I would like being an out of state student, coming from Utah. But as we learned more about Walsh and the different scholarships and programs offered, I decided to apply just to give me more options. After getting accepted to the Blouin Global Scholars Program and direct entry to the PT school, the rest was history!
William Cvammen- Class of 2019
Major: Biology, Pre-Med
When I began my college search, the two most important things to me were soccer and academics. I wanted to play soccer if I was given the opportunity but knew that academics came first. My first visit to Walsh was for a practice with the Men's Soccer team. I had a great time and felt that I fit in really well with the guys. I did the same thing at a couple other schools and ended up with multiple offers; it came down to the academics and, to me, Walsh couldn't be beat. The decision I made proved to hold true and I have never once regretted coming to Walsh.
Why Walsh?
Faculty with Experience. Each of our Ph.D. Biology faculty members specialize in their areas of expertise. They are excellent teachers and competent researchers.
Diverse Course Offering. Biology majors choose from a wide assortment of electives that satisfy their personal and professional interests. In addition, Biology majors can choose to specialize in the study of Environmental Science.
Early Research Opportunities. Undergraduate students often work alongside graduate students and faculty to conduct cutting-edge research in areas such as health care, water purity and more.
State-of-the-Art Facilities. Walsh houses laboratories equipped with the latest technologies, giving our students a chance to work with the instruments and tools used in the field.
In addition, students have the option to enroll in Walsh's new 4+1 Program for non-business majors who would like to supplement their bachelor's degree with an MBA. Through the program, students simultaneously earn undergraduate and graduate credit for Walsh's MBA Prep Series courses, saving both time and money as students pursue their advanced degree.