Psychology Community/Clinical Degree
The Psychology Community/Clinical field is ideal for students who wish to pursue graduate studies and future licensure as counselors or psychologists. In addition to treating mental and behavioral health issues, licensed counselors and psychologists work on teams to develop or administer prevention or wellness programs. Admission to graduate programs is selective. At Walsh, we take extra steps to prepare students for graduate studies.


Melissa Kemper - 2016
Majors: Psychology (Community/Clinical) and Sociology (Applied Family Studies)
Walsh faculty and staff helped me prepare by helping me plan what I need to do in order to get into the graduate school that would fulfill my career goals. I was able to take part in independent studies to build my skills and I was able to take a variety of classes that exposed me to important concepts that are currently being utilized in my current studies at Wright State University's School of Professional Psychology doctoral program.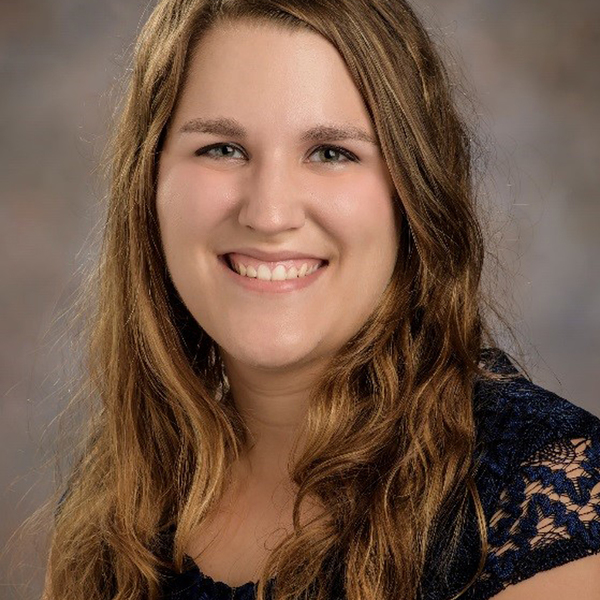 Morgan Rowan - Class of 2021
Major: Psychology Community/Clinical and Professional Education
Minor: English
I have gotten so much out of my time here at Walsh because of the focus the university places on each student's individual experience. I have felt like an important member of the family here, not just a number. The different experiences I have had here are helping me achieve my goal of becoming a school psychologist.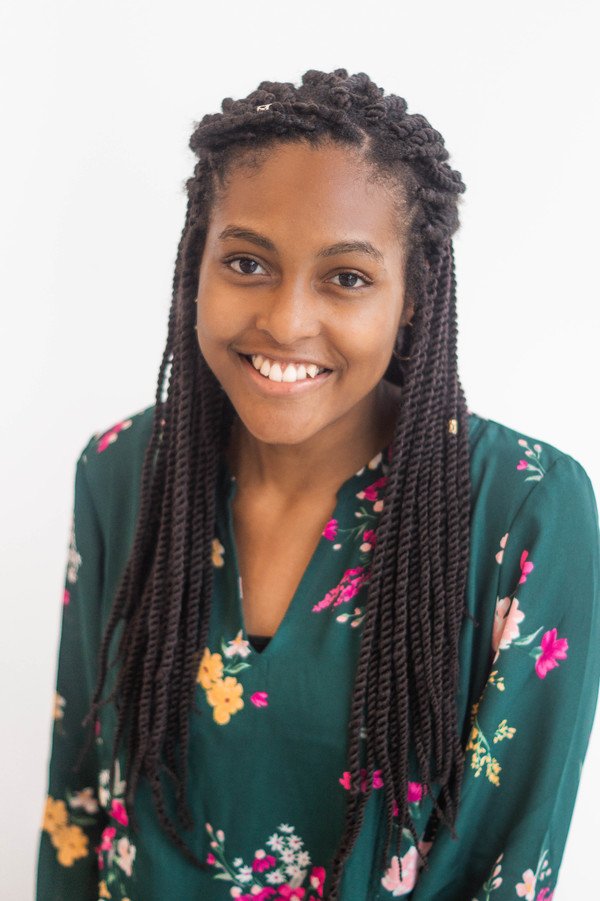 Why Walsh?
Behavior-Focused. Psychoanalytical, behavioral and humanistic perspectives receive detailed attention, but several courses are taught from an integrative bio-psychological perspective.
Examination of Personal and Social Issues. Through courses about gender, addictions, culture, human sexuality and child and adolescent development, students will gain an appreciation and understanding of multiple psychological issues.
Experienced Faculty. Our professors hold the doctorate degree and are competent practitioners and researchers.