College Graduation Year: Walsh University 2015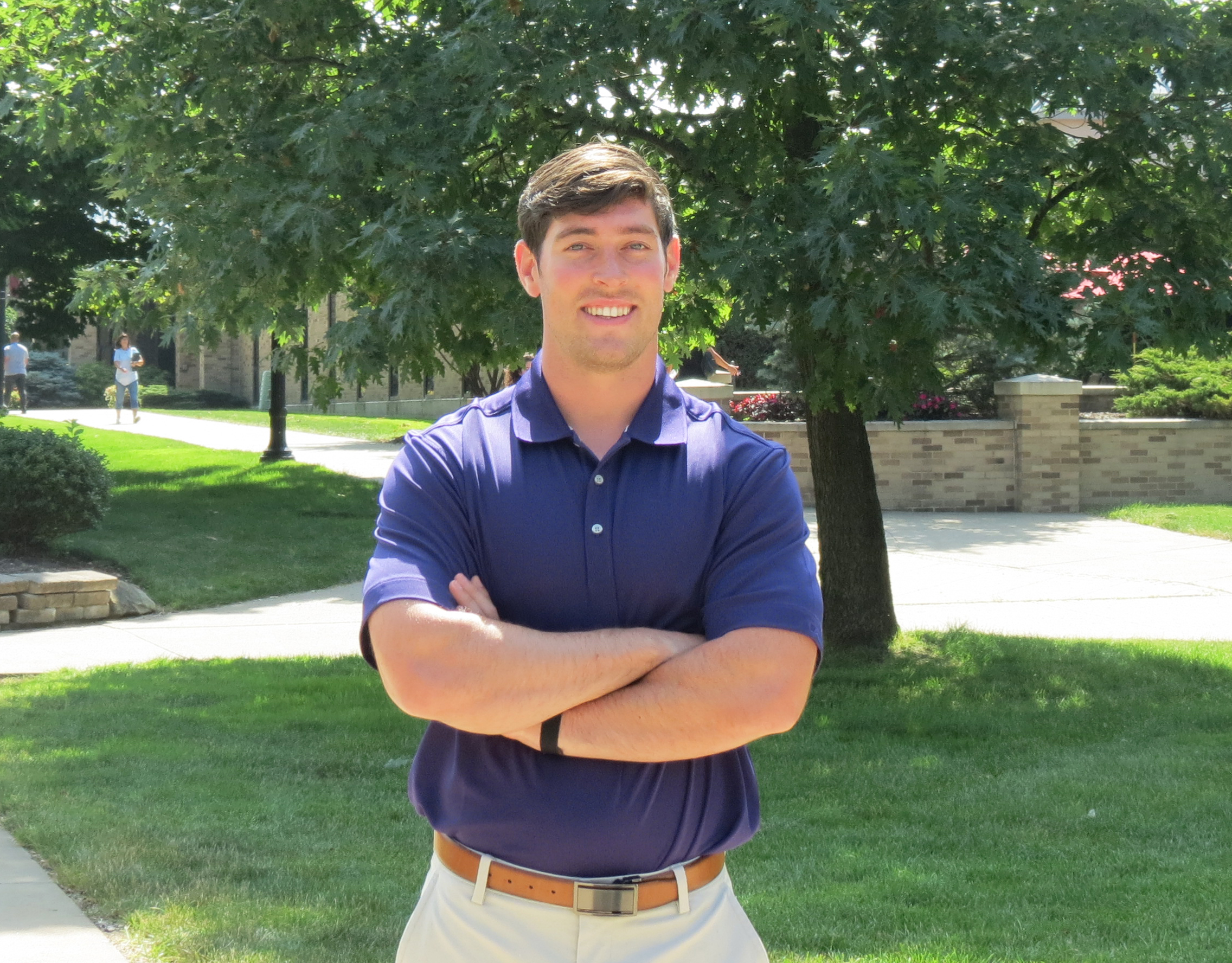 and University of Rio Grande 2017
Hometown: New Franklin, OH
High School: Manchester High School
College Degrees: Bachelor's degree in Middle Childhood Education. Master's degree in Education: Coaching and Leadership
Activities participated in as a Walsh student: 4 years on the track and field team and one year on the football team. I also traveled to Rome for 10 days with the track and field team which helped complete my credits for a class about sports in Roman Society.
Favorite thing about Walsh: The opportunity to meet, live with, learn with, and grow with such a diverse group of people. Being from a smaller town not far from Walsh I thought I needed to go far away for school in order to have a new and different experience. I ended up at Walsh and realized I was completely wrong. Walsh provides everything needed for the resident student to be comfortable and successful. Since I didn't need to go home often I felt away from home even though home was just 15 miles away. With the opportunities Walsh provides to travel the world and the country as well as the student body being comprised of people from all over the country and from 40 countries worldwide you will receive the "new and different" experience right here in North Canton, Ohio. Now as a graduate, many of my Walsh "get-togethers" include people from South and Central America, Africa, Europe, Florida, and cities and small towns all over Ohio.
Advice for a prospective Walsh student: Find the people that are going to help motivate you to be the best you. This could be the person that convinces you to study with them instead of watching the 5th straight episode of your show on Netflix, or the person that asks you to attend mass with them on Sunday night, or the person that helps you make connections with people around campus. These people could be the difference in your success during college and will help you grow as a student, grow spiritually, and as a person as a whole.
Contact me anytime!
Direct Line: 330-490-7174 | Cell Phone: 330-312-1700
Email:cdougherty@walsh.edu