Inspired by Br. Dacian Barrette & St. Frances Xavier Cabrini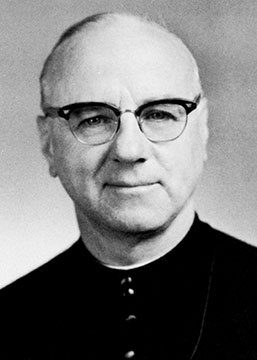 More and more in our world we must learn to approach our daily lives through using the resources at our disposal. Br. Dacian Barrette modeled this approach leading the university in its earliest years, 
creating
 a college education
 which was
 accessible to working class families
. R
esourcefulness 
is a 
virtue that carr
ies 
the strongest leaders through the most
chal
le
nging
times.
 St. 
Frances Cabrini
models this for us through
 devotion to serving poor 
communities
 and offering them resources in their time of need.
As members of this
Cor
, students grow together building qualities of management, prioritization, and perception of community needs.