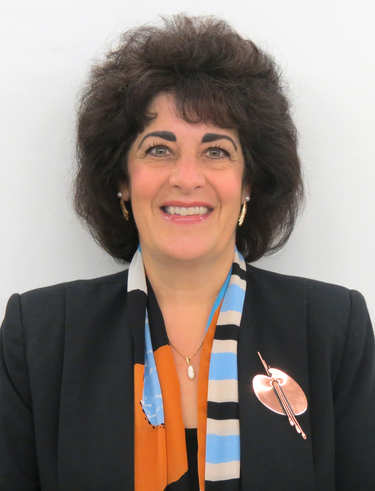 Diane Belfiglio
Assistant Professor of Art and Studio Coordinator
B.F.A., The Ohio State University; M.F.A., Syracuse University
Walsh University
A Catholic University of Distinction
2020 East Maple Street
North Canton
,
Ohio
44720
United States
---
Diane Belfiglio (pronounced Bel FEE lee o) earned her B.F.A. in Drawing, Painting, and Graphics from The Ohio State University in 1978, and her M.F.A. in Painting from Syracuse University in 1980. Also In 1980, she was awarded a $6000 Aid-to-Individual-Artists Fellowship Grant from the Ohio Arts Council. Since that time, she has received several professional awards, including four Arts in Stark grants from 2011-2014. Belfiglio has exhibited in over 170 group and solo shows regionally, nationally, and internationally. She has been affiliated with the Rubiner Gallery in greater Detroit, the Mangel Gallery in Philadelphia, Jamie Szoke Gallery in NYC, the Brenda Kroos Gallery in Cleveland, and several other galleries and art consultants in northeast Ohio.
Belfiglio's works are included in the permanent collections of six museums, including the Canton Museum of Art, Itchiku Kubota Art Museum in Tokyo, Japan, and The Butler Institute of American Art in Youngstown, Ohio. In addition, her works are in fourteen corporate, hospital, and university art collections, and numerous private collections, including that of singer Patti LaBelle.
Belfiglio's work has also been on display in the lobby of the Governor's Office in Columbus, Ohio for the past eight years. Prior to teaching at Walsh University, Belfiglio taught at Syracuse University, Kent State University, and The University of Akron. In 2013, she was inducted into the Plain Local Foundation and Alumni Association's Hall of Distinction for her outstanding professional accomplishments and community contributions.