Doctorate of Nursing Practice
Program offered entirely online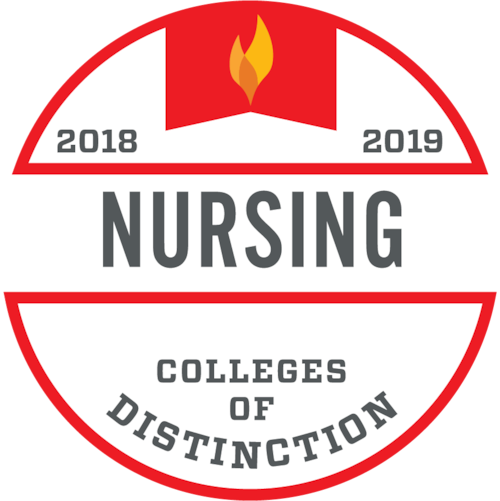 Walsh University's Doctorate of Nursing Practice (DNP) online format allows students to complete the requirements for a DNP with relative ease and on their own schedule. Each student is challenged to develop the skills and knowledge necessary to meet client needs in a variety of health care settings, all while maintaining a grounding in Judeo-Christian values. Faculty and support staff are available to help students through the program.
Register Now: February 20 Information Session
Find out what our students have to say about the program:
Read additional student testimonials.
The Online Nursing Doctorate Degree is designed for nurses seeking a terminal degree in nursing practice and offers an alternative to research-focused doctoral programs. DNP-prepared nurses are well-equipped to fully implement the science developed by nurse researchers prepared in PhD, DNSc, and other research-focused nursing doctorates.
In many institutions, advanced practice registered nurses (APRNs), including Nurse Practitioners, Clinical Nurse Specialists, Certified Nurse Mid-Wives, and Certified Nurse Anesthetists, are prepared in master's-degree programs that often carry a credit load equivalent to doctoral degrees in the other health professions. AACN's position statement calls for educating APRNs and nurses seeking top systems/organizational roles in DNP programs.
Why Walsh's Online Nursing Doctorate Degree Program?
Experienced faculty and small classes assure individual attention and encourage active participation.
Online format makes it convenient for students throughout Ohio and beyond.
A focus on clinical practice provides our students with critical hands-on learning opportunities.