Executive Master of Business Administration
Earn your Executive MBA in just 15 months!
Walsh University's Executive Master of Business Administration (EMBA) is a cohort program designed to provide executives (those with 5 years of management experience) with an outstanding professional development opportunity into 21st century leadership. Hone your talents for today's business environment and set a course for an even more successful future.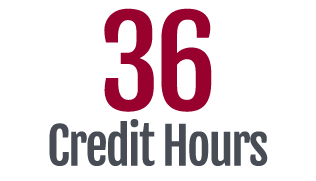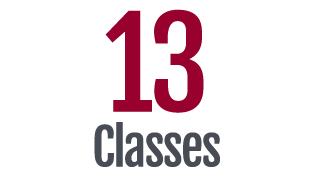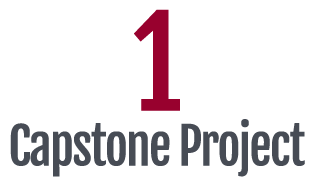 Why Walsh?
The 15-month EMBA program will meet on the weekends with a schedule made well in advance so that you can plan ahead. You'll have the opportunity to sharpen your management and leadership skills to tackle the business challenges of tomorrow. You'll also gain insight and perspective from recognized business leaders.
A welcome retreat with kick off the program which will be led by hand-selected faculty with extensive business experience. Guest lectures, active discussion, a global learning experience, and a capstone project will round-out your experience.
Speaker Series. Hear from leaders and experts in the business arena about leadership, management, and successful application of skills
Network of Success. Expand your knowledge and opportunities by connecting with talented peer executives, successful alumni, outstanding faculty with extensive business backgrounds.
One-of-a-Kind Global Learning Experience. Let the world be your classroom with a week-long excursion in Europe to gain insight into international management and leadership processes
All-Inclusive Tuition. One-time fee includes all courses, books, speaker series, all fees. Complimentary refreshments provided.
Workable Schedule. Benefit from knowing the schedule well in advance to plan accordingly
State-of-the-Art Facility. All classes with meet in Walsh's brand new Toot Global Learning Center.