Sociology Applied Family Studies Degree
Family Studies examines the diversity of families and the wide range of needs in today's society. Students develop a knowledge base and skills set to work with people affected by social problems and changing family situations. Students who earn a Sociology Applied Family Studies degree from Walsh University equipped for a senior-year internship and future employment working with a variety of clients experiencing the effects of divorce/remarriage, abuse, poverty, substance abuse and grief issues.
Melissa Kemper - 2016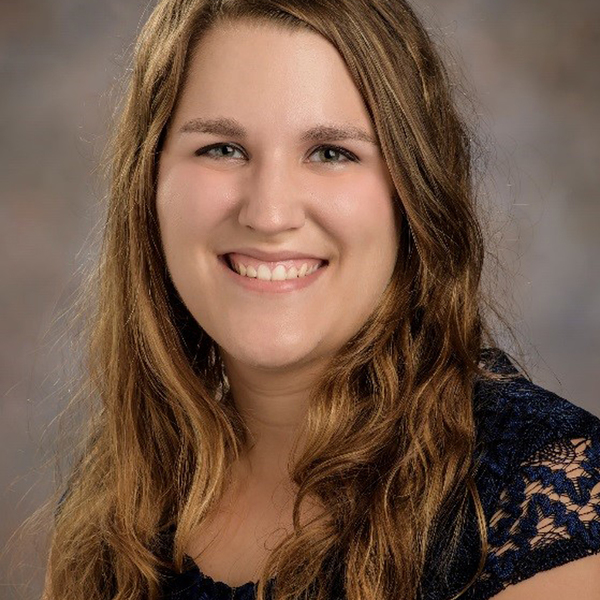 Majors: Psychology (Community/Clinical) and Sociology (Applied Family Studies)
Walsh faculty and staff helped me prepare by helping me plan what I need to do in order to get into the graduate school that would fulfill my career goals. I was able to take part in independent studies to build my skills and I was able to take a variety of classes that exposed me to important concepts that are currently being utilized in my current studies at Wright State University's School of Professional Psychology doctoral program.
What makes Walsh's Sociology Applied Family Studies program unique?
Sociology Applied Family Studies majors benefit from a liberal arts core curriculum, interactive learning environment and small classes with substantial student-professor contact. Service learning is also a critical component of education. Students partner with numerous organizations throughout the region where they work side by side with those in needs to help solve problems or tackle important issues affecting our society.
Generally speaking, what courses will I need to take?
In addition to core Sociology courses, major-related courses include:
Social and Cultural Diversity
Family Systems
Human Development Across the Lifespan
Addictions
Death, Dying and Bereavement
Critical Issues in Child and Adolescent Development
Critical Issues in Adult Development