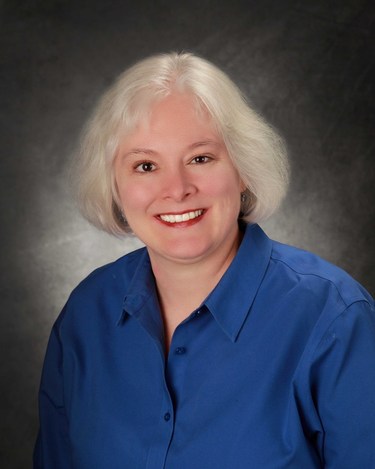 Katherine Brown
Director of Museum Studies & Assistant Professor Museum Studies and Art History
B.A., Florida State University; M.A. and Ph.D., Indiana University
Walsh University
A Catholic University of Distinction
2020 East Maple Street
North Canton
,
Ohio
44720
United States
---
Dr. Katherine T. Brown is beginning her fourth year as Director of Museum Studies and Assistant Professor of Art History at Walsh University. Previously (2006-2011), she was Director of Hay House, an Italian Renaissance Revival historic house museum owned and operated by The Georgia Trust for Historic Preservation in Macon, Georgia, and Curator of Historic Macon Foundation (2004-06). From 2000-2004, she served as the Art Historian and Program Coordinator for the University of Georgia's Study Abroad Program in Cortona, Italy. Dr. Brown served as the Head of Education for the American Federation of Arts in New York (1997-99), the Curator of Education at the Joslyn Art Museum in Omaha (1995-97), and Curator of Education at the Georgia Museum of Art at the University of Georgia (1993-95).
Furthermore, she has taught Art History as an adjunct professor at Wesleyan College in Macon, GA; Hunter College (CUNY); and the University of Nebraska-Omaha. She earned her Ph.D. (1998) and M.A. (1992) in Italian Renaissance Art History from Indiana University-Bloomington. Leo S. Olschki Press in Florence published her dissertation on Venetian self-portraiture as a volume in their Pocket Studies in the History of Art Series (2000). Dr. Brown has given conference presentations at the Ohio Museums Association, the Renaissance Society of America, the Medieval Congress at Kalamazoo (MI), and the Medieval and Renaissance Conference at New College in Sarasota (FL).
Her current research interests include museums as agents of social change, and images of the Madonna della Misericordia, or Mary of Mercy, in medieval and Renaissance Italian art. Dr. Brown lives in North Canton, OH with her daughter.