New Student Orientation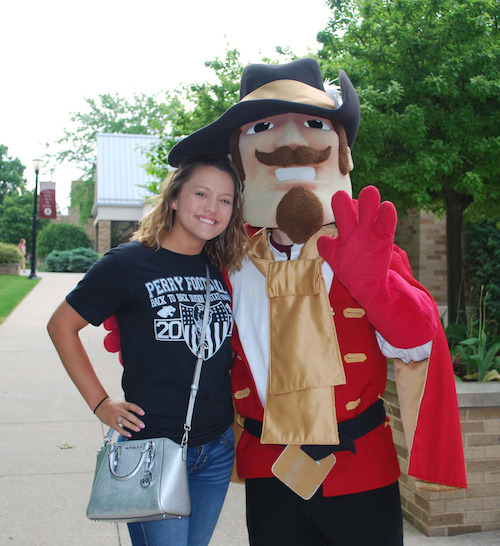 Welcome to Walsh University! We are thrilled you've chosen to be part of the Cavalier community and look forward to your arrival on campus.
The Orientation programs hosted by the Orientation Office are designed to provide both welcoming and informational opportunities for new students and their families. We strive to help incoming students make meaningful and purposeful connections to Walsh through programs that focus on the student's academics, personal, faith and social development.
We are committed to our student's success at Walsh University and this begins with our orientation experience. We look forward to welcoming you and your family to the Walsh community.
Please use the links below for more information:
For more information about New Student Orientation, please contact Bernadette Strausbaugh, Director of Student Activities and Orientation at bstrausbaugh@walsh.edu or 330-490-7173.