Inspired by Br. Henry Vanesse & St. Therese of Lisieux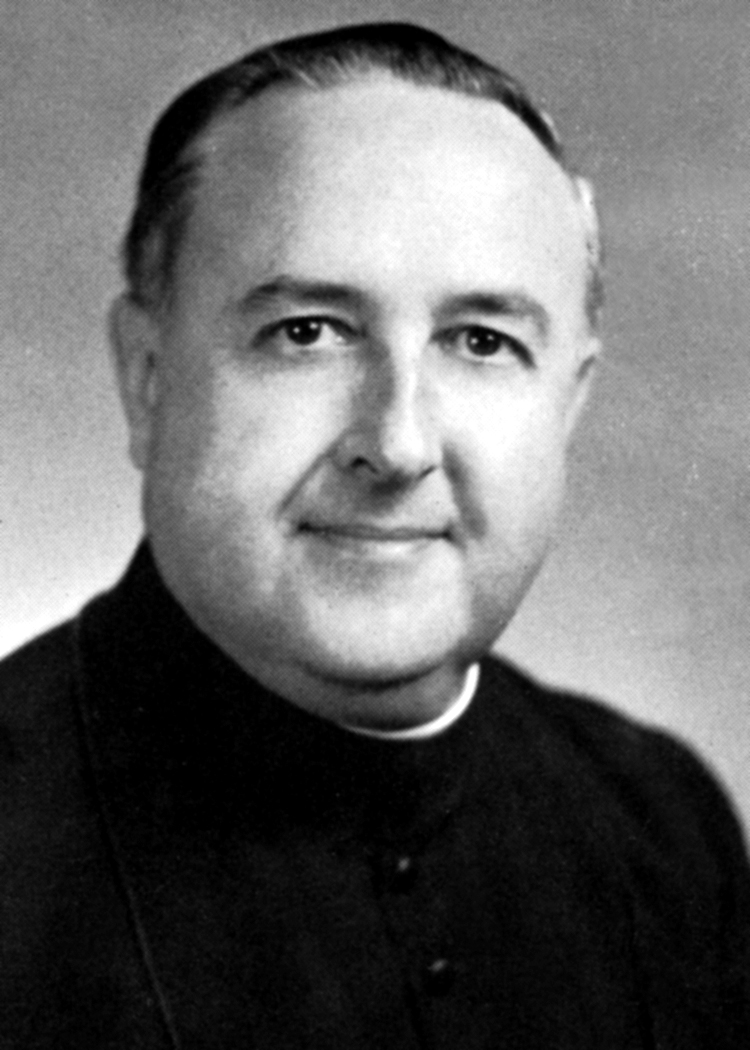 The ability to lead with patience and persistence are virtues that guide this

 
Cor's

 
work as a community.

 
Working

 
to achieve patience when challenges arise and the persistence to see solutions
 

was a hallmark characteristic of Brother Henry Vanesse.  As a Walsh University founding Brother and Provincial of the

 
Order during a time when Walsh was financially unstable, Brother Vanesse's leadership and

 
fortitude ensured The Un
i
versity's success
. 

 
St. Therese, known as the "Little Flower of Jesus,"
 

did not allow life's obstacles t
o distract her from her life's purpose
 

to serve the Lord.  She understood

 
the

 
little deeds
 

of service measured greatly
, which serves as an example for this

 
Cor
.