At Walsh University, the purpose of advising is to assist students in the development of their academic program, explain students' rights and options within the Walsh Community, and educate students in their advisee responsibilities. Advisors work with advisees to achieve academic excellence by fostering critical thinking, effective communication, and growth opportunities.
Professional advisors are assigned by major.
To view your professional advisor assignment, please log in to the Cavalier Center.
Enter the Secure Area
Select Office of the Registrar
Academic Records
General Student Information 
Click here to view helpful links for new students. 
Director of Professional Academic Advising
Vanessa Freiman
vfreiman@walsh.edu 
330.244.4672
Assistant Director of Professional Academic Advising
Julie Thornberry: All Business Majors
jthornberry@walsh.edu
330.490.7165
Professional Academic Advisors
Ellen Kutz: Pre-Nursing Majors
ekutz@walsh.edu
330.490.7053  
John Buckner: Education, Sociology, Communication, Humanities and Undecided Majors
jbuckner@walsh.edu
330.490.7401
Alexandria (Ali) Crum: Psychology, Math and Science Majors, Exercise Science Majors, and Game Development Majors
acrum@walsh.edu
330.244.4689
Erin Smith: Athletic Academic Support Specialist
esmith@walsh.edu
330.490.7640
PE 204
Release of Education Records
In accordance with the Federal Educational Rights and Privacy Act (FERPA), Walsh University is unable to release a student's educational records information without the express, written consent of the enrolled student.
Students may complete the Release of Education Record Information form to designate individuals whom they would like to grant permission.
Vanessa Freiman - Director of Professional Advising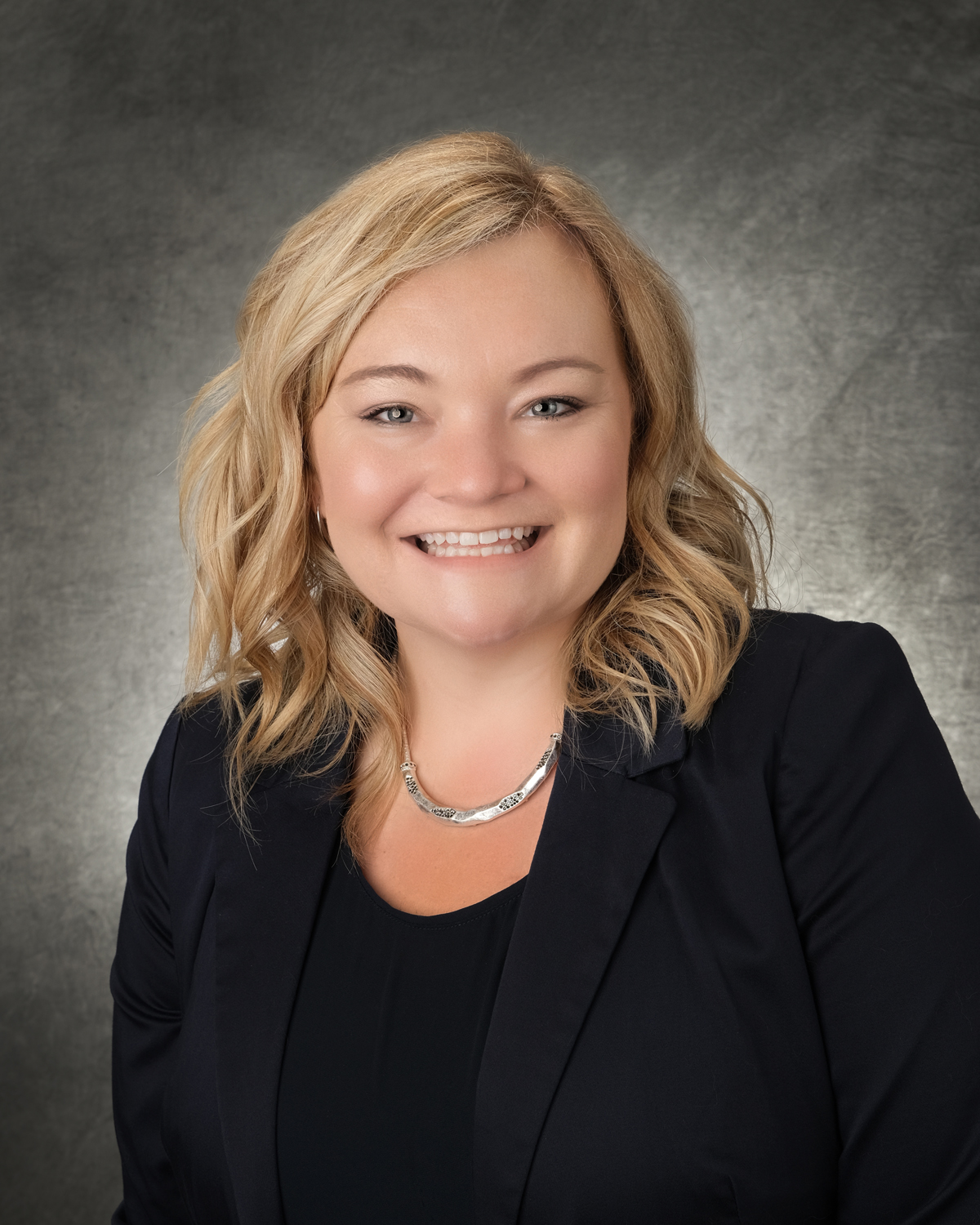 Ellen Kutz - Professional Advisor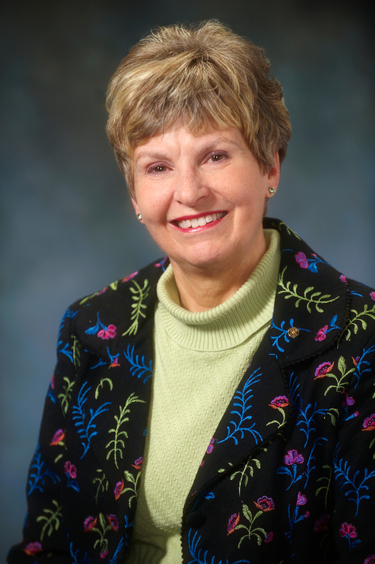 Julie Thornberry - Assistant Director of Professional Academic Advising
John Buckner - Professional Advisor
Alexandria Crum - Professional Academic Advisor