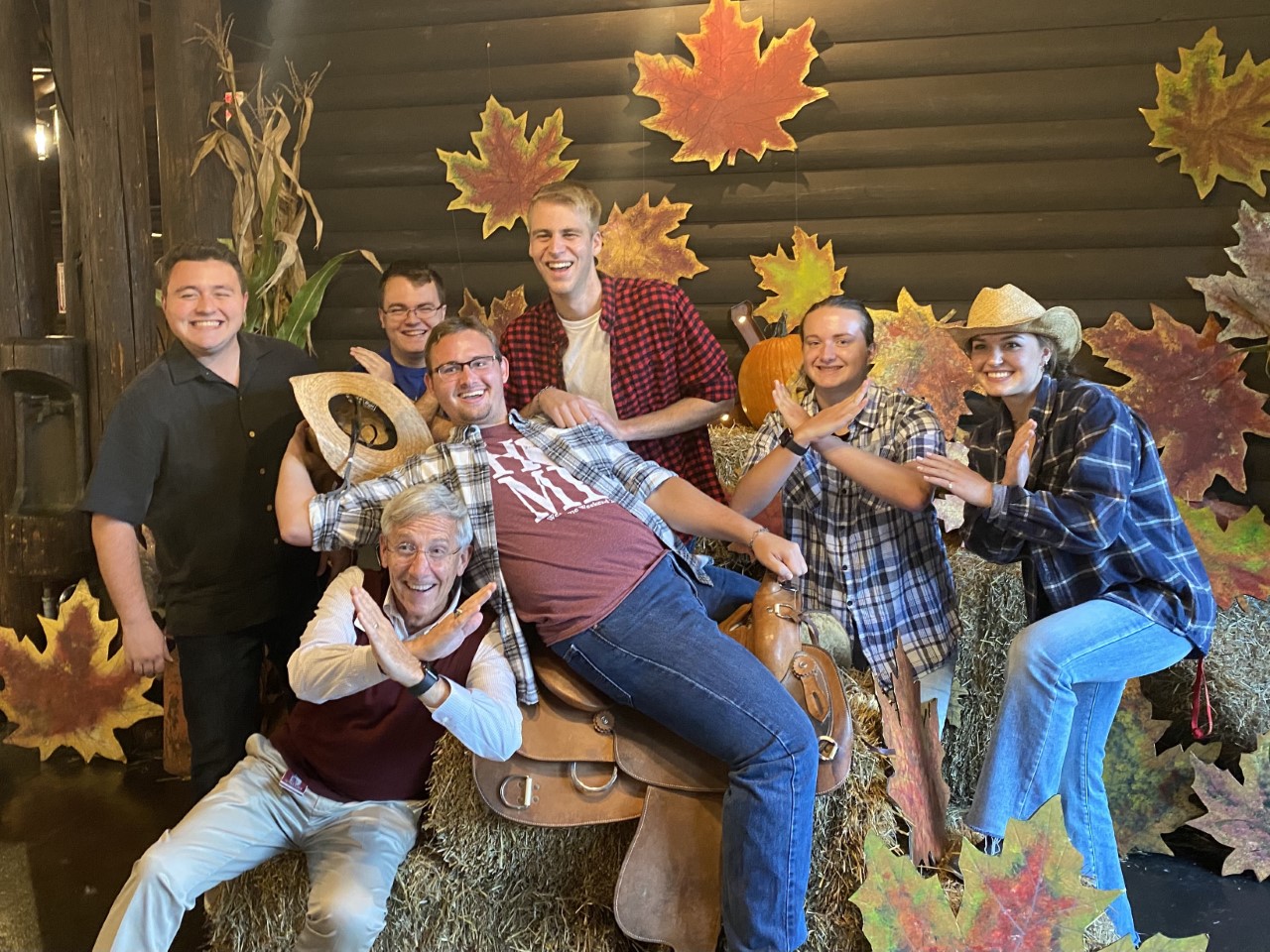 The Student Alumni Association was developed to help create a culture of philanthropic and involved alumni through the engagement, education, and recognition of our current students. It provides programs and services for current Walsh students that will foster a connection to Walsh alumni. This connection will enrich their professional and personal lives as well as their student experience.
Its purpose is to help our students understand that from the moment they first step foot on campus, they are "4-EVER" a part of the Walsh community.
The SAA is represented by 15 select students from the sophomore, junior, and senior classes with representation between various majors and backgrounds.
If you are a current student interested in joining the SAA or an alumnus/a who would like to be more involved in our student programming, please contact alumni@walsh.edu.