Student Testimonials
Hear what Walsh students have to say about the Student Affairs in Higher Education Specialization
Jennifer Vrobel '17
Assistant Director of Career Development
Capital University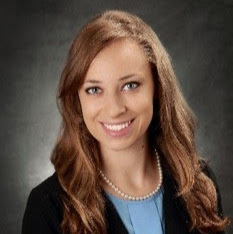 Walsh's CHD Student Affairs in Higher Education program provided a firm foundation in all necessary aspects of human development allowing me to gain my current position as Assistant Director of Career Development. When I was first exploring the field of Student Affairs, this program encouraged me to investigate and research different areas in the field. I had begun thinking Residence Life would be my future area, but during the program I found that Career Development was a better fit for me. In fact, I picked my internship to be in Career Development and tailored my experience to learn more about that area. Without guidance, support, and encouragement of the faculty and staff at Walsh and in this program, I would not be where I am today.
Josh Gory '16
International Student Advisor, International Student & Faculty Services
Ohio University
Walsh University provided me with numerous opportunities to gain both practical and theoretical experience for a career in Student Affairs. I learned and developed counseling and assessment skills that assist me greatly working with international students as an International Student Advisor. Beyond the classroom, the experience I gained through my assistantship and internships have been essential in providing a foundation for my current position as an International Student Advisor. Walsh University's master's program in Student Affairs in Higher Education has made a positive contribution to my career as a Student Affairs professional, and I feel confident the skills and experiences I had in the program will be an asset as my career moves forward.
Andrea Hollinger '15
Admissions Counselor and First Year Experience Coordinator
The Ohio State University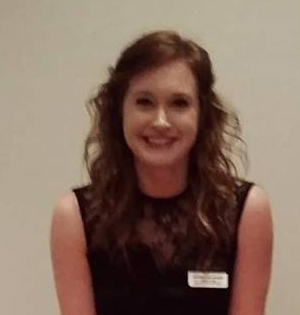 Walsh provided me with the opportunity to see the various facets of counseling and gave me options to choose from in regard to my Master's degree. For me, my goal was to find a career where I could help students reach their fullest potential, both in and out of the classroom. I initially began my graduate experience at Walsh with a focus on the School Counseling track in the CHD program, but I also took on the Student Affairs in Higher Education track and graduated with my dual Master's degree in August 2015. Because of the variety, preparation and experience that Walsh provided me with, I have presented at 2 state-level conferences, am apart of numerous professional association committees, and now have a great career ahead of me in higher education at one of the largest universities in the country!