Stark Entrepreneurship Alliance (SEA)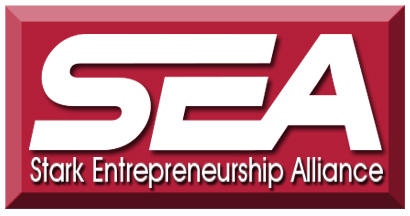 The Stark Entrepreneurship Alliance (SEA) is a virtual network to assist start-up, early-stage and small/medium-sized companies in the Stark County, Ohio, area. In addition to Walsh University, other founding partner organizations include Stark State College, Small Business Development Center, Kent State University at Stark, Technology Accelerator Alliance (TA2), University of Mount Union, Canton Regional Chamber of Commerce, ystark!, JumpStart, and Stark Development Board.
The goal of the SEA is to be a single point of entry for companies seeking assistance in their formation, growth and sustained viability. The alliance provides assistance in all aspects of creating and growing a business including business consulting, recruiting management, financing, real estate, product innovation, mentoring and coaching, legal and accounting, and more.
---