Student Spotlights
We understand that every students has a unique perspective and special strengths. We believe your university experience should embrace you as an individual, develop your skills and expand your outlook. At Walsh University, you will find that experience.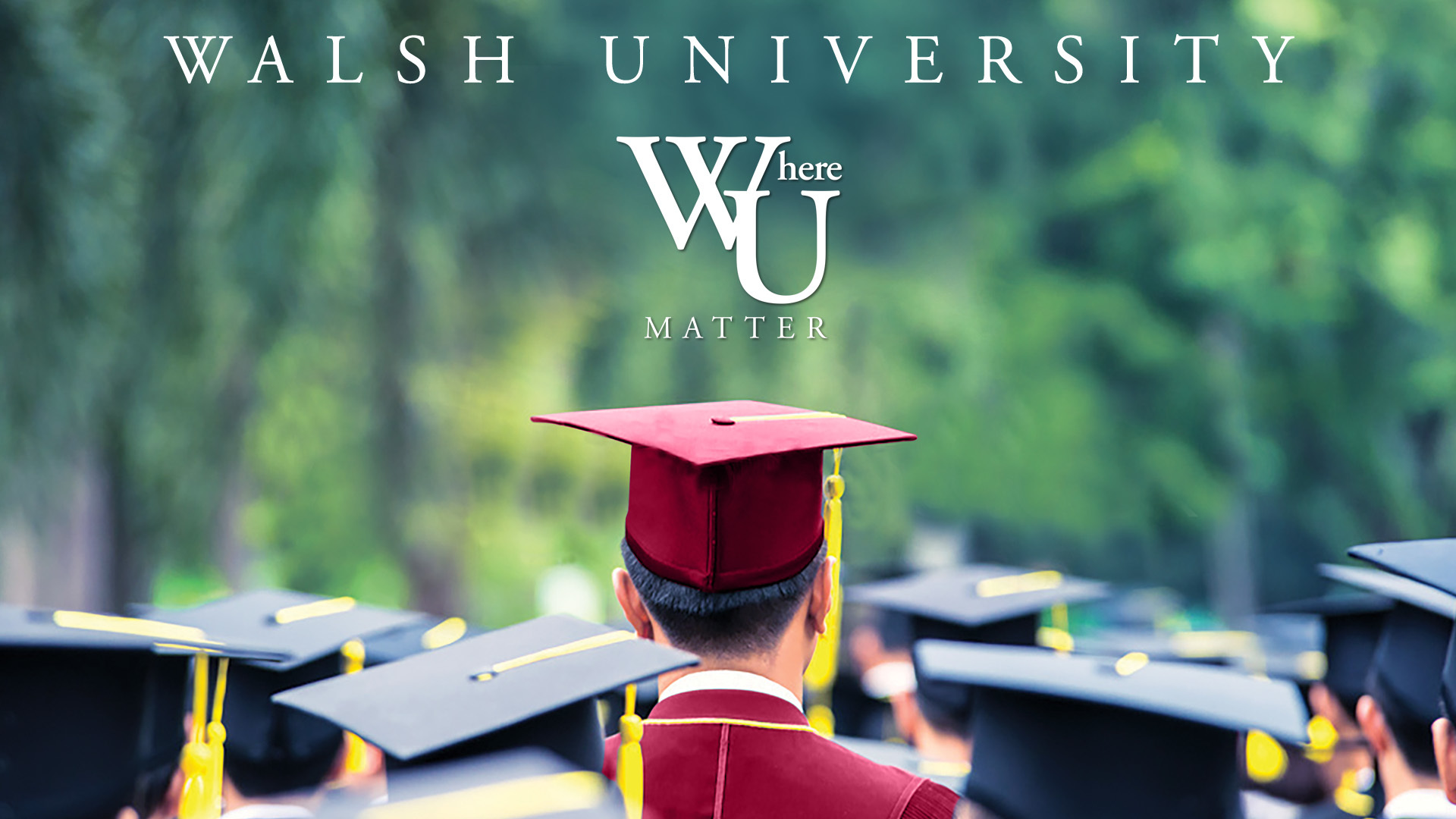 In the links below, Walsh students share how they found these things and more at Walsh.
John Fallon - Class of 2020
Majors: Communications and Professional Writing
At my Summer Orientation before my freshman year at Walsh, President Jusseaume told us that if we ever fell down, all we needed to do was put our hand up and reach out and people here would help to bring us back on our feet. During my time at Walsh, I have found this to be incredibly true. There are always people on campus that take time out of their day to check in on me.
Daniela Ortenzi - Class of 2020
Major: Biology Pre-Physical Therapy, Accelerated DPT 3+3
When I came to college I figured that there would be a lot of things that I would have to give up, namely my love of music and dance, to succeed in my science courses and prepare for Physical Therapy school. What I have found is that these things have given me more life and enriched my college experience greatly, helping me to build a greater community at Walsh.