Theology Degree
Theology is the study of faith. At Walsh, Theology students develop a Judeo-Christian Heritage perspective of God and his relationship to the world. Through this, they're able to respond to the questions about life in the 21st century in a critically reflective way.



Matt Bobby- Class of 2018
Majors: Theology and Philosophy
My story is a great example of how the college experience can really impact your plans for the future. I came to Walsh University as a Biology major with plans to go on to dentistry school. I was so obsessed with finding a really good career and choosing the perfect major, but I didn't really think much about what would fulfill me. About midway through my college career, I decided to change my major from Biology to Theology. Since then, I also added on a second major in Philosophy.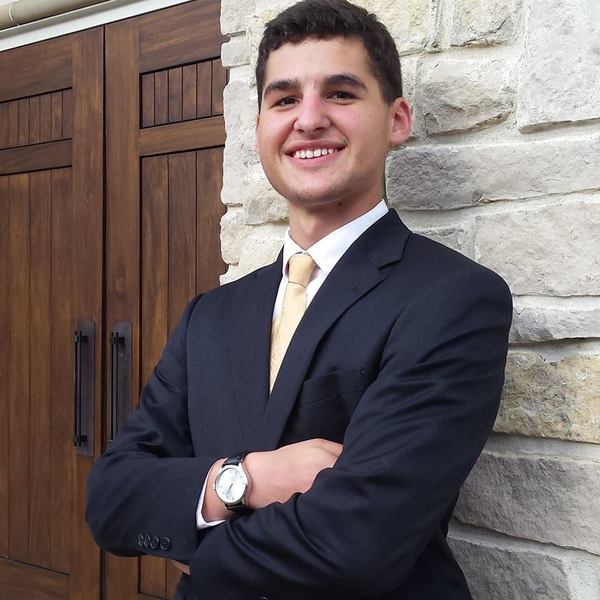 Why Walsh?
Diverse coursework. Our Theology program is rooted in a liberal arts core curriculum.
Supportive Learning Environments. Students learn in small classes using the most up-to-date educational technology in the industry. Caring professors, staff, administrators and career advisors are here to help Theology students throughout the course of their program.
Global Perspective. With Walsh's campus just outside of Rome, Theology majors can participate in Global Learning programs where they can experience firsthand the rich religious traditions abroad.
Opportunity for Advanced Learning. Many Theology majors also choose to move forward in pursuit of graduate and doctorate degrees after graduation to further their education. These students may be interested in Walsh's Master of Arts in Theology or the 4+1 Program, which assists non-business majors in pursuing a Master of Business Administration.