Inspired by Br. Robert Francoeur & St. Catherine of Siena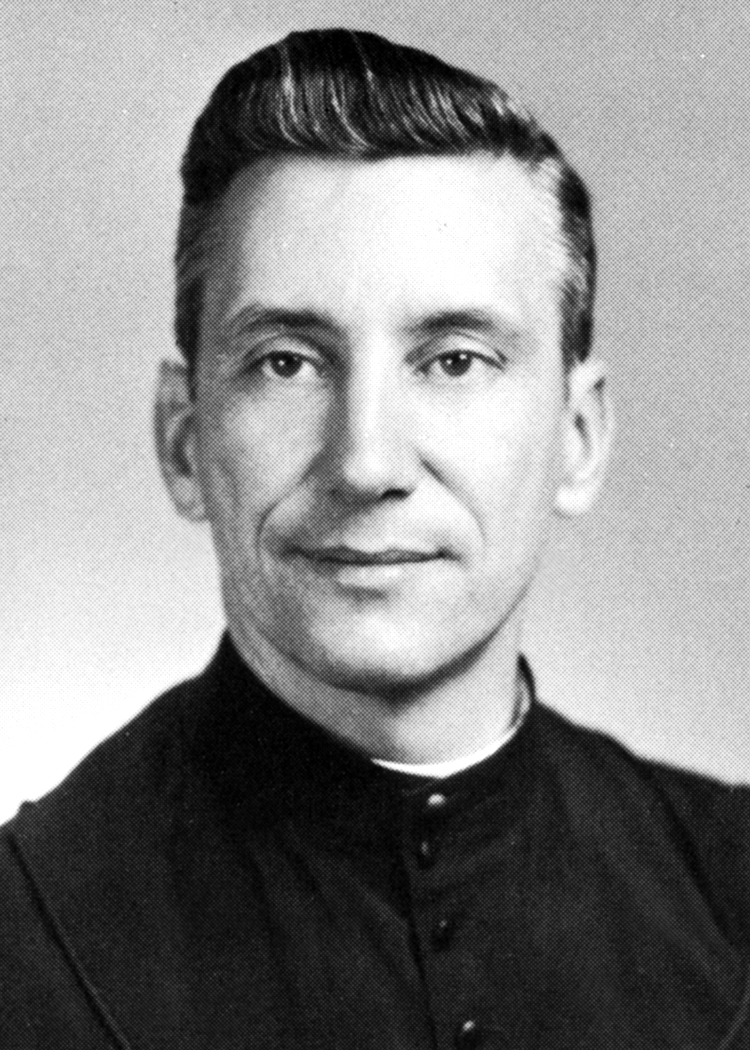 In Walsh's

 
formation
the

 
path forward seemed

 
arduous
.
 

The Founding Brothers trusted their mission and God's guidance to lead them in their journey. Br. Robert Francoeur one of Walsh's Founders joined in this mission inspiring others with his charisma and bold personality.
 

St. Catherine of Siena worked
 

tirelessly to unite cit
y states to the Catholic Church, working in politics and uniting people in their faith.  St. Catherine

 
was

 
an
activist
 

and author modeling how our own charisma can empower others.

 
As a

 
Cor
, this group values qualities that inspire others when the road ahead seems impossible.