Associate Director of International Admissions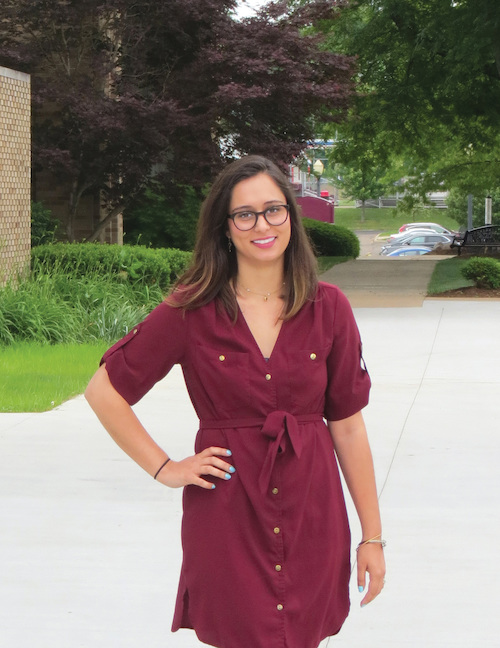 Graduation Year: 2015
Hometown: Bath, Ohio
High School: Revere High School
College Degree: B.A. in AYA Integrated Language Arts, minor in English
Hobbies/interests outside of work:
Hiking, traveling, reading 
Favorite thing about Walsh:
The diverse number of international students at Walsh from over 30 different countries. 
Advice for a prospective Walsh student:
Step outside of your comfort zone and talk to other students from around the country and around the world. Students with backgrounds different from your own can teach you a lot (and you can teach them quite a bit as well). 
I serve the following students: 
International students, students at Jackson High School in Stark County, and spring applicants
Contact me anytime!
Direct Line: 330-490-7178  |  Cell Phone: 330-312-6521
WhatsApp: +1 330-312-6521
Email:  ynizzerbates@walsh.edu |  walshadmissions@gmail.com