Admissions Process: Application Checklist
The PTCAS portal for the 2023-2024 application cycle is now open.
Early entry into system is strongly recommended. Preferred acceptance is given to the candidates who interview in November. All materials should be submitted by Oct 1 to be considered for a November interview. Review program requirements at the following link before creating account: www.walsh.edu/traditional-entry-criteria.html
For new applicants: 
Visit http://www.ptcas.org/
Create a new PTCAS account
Complete the Colleges and University section with every institution attended.
Print the PTCAS transcript matching form for each institution.
Arrange for your official transcripts to be sent from the registrar to PTCAS with the transcript matching form enclosed.
Enter all of your college courses in PTCAS using personal copies of your transcript. Do not enter courses from memory. PTCAS may withhold verification of grades if your self-report does not match your transcripts.
At the time you take your GRE, you should specify that results be submitted to Walsh University/PTCAS GRE code 3790. This number should also be listed on your PTCAS application.
Complete the reference section. PTCAS will forward an electronic recommendation form to your reference. Note: PTCAS accepts a maximum of 5 electronic recommendations. Additional hard copy recommendation forms are available upon request. These paper copies are then submitted to Walsh University Graduate Admissions office directly from the reference. The hard copy will then be uploaded into the PTCAS system by Walsh University.
Review your application for accuracy before you e-submit. Essays, answers to custom questions, background information, extra-curricular activities, service, honors or work experience CANNOT BE ALTERED AFTER E-SUBMISSION. PTCAS does not correct grammar or other errors.  Also, completed references or verified observations cannot be deleted.
Print a hard copy of the application for your personal records.
Login regularly to check the real time status of your transcripts, references, observation verification forms.  You may need to contact PTCAS or academic institutions, references or clinical sites that have not responded.
Check your email daily for any correspondence from PTCAS or Walsh DPT.
Contact PTCAS promptly if you have any discrepancies or issues with your application. 
Do not wait for PTCAS to receive all of your materials before e-submitting your application (e-submission requires paying your fee.)  You will want PTCAS to begin verifying your grades as you continue to gather other materials. 
If you are reapplying from a previous cycle, please follow the instructions by clicking here. 
The following materials need to be submitted to and processed by PTCAS to be considered and ranked for a slot in the November interviews:
PTCAS application
Paid fee
Transcripts from all institutions attended (indicating 8 of 12 pre-requisites completed for 4+3 students and 7 of 12 prerequisites for Walsh  3+3 students)
Verification from PTCAS of all transcripts (may take up to 5 weeks, please leave sufficient time for processing)

You can wait to submit your transcripts for course work completed the summer before your fall application, but PTCAS  may not be able to verify your grades in time to be considered for a November interview.

GREs (all portions of the test including writing score)  GREs are self-reported on the PTCAS form; note that you will need to allow 7-15 days after test taking before you will receive your score for the written section.
Verification from PTCAS of a minimum of 3 recommendations (one academic; one professional; one may be professional, academic or an athletic coach). NOTE: PTCAS allows only 4 recommendations to be submitted in the system.
Exposure to the field of Physical Therapy Essay completed in PTCAS. Examples of exposure to the profession may include employment/internship/observation/volunteer hours, being a patient, witnessing a family member receiving PT, interviewing PTs and/or independent research.
Application Deadline: October 1, 2023, we will not process new applications for the fall interviews after this date. In order for applications to be reviewed, the applications must be e-submitted and fee paid by this date.
Fall interviews (by invitation only)
Winter 2023 / Spring 2024 interviews to be scheduled.
Applicants who submitted their materials by the close date and were not interviewed in November will be considered for the interview session in the Winter 2023 / Spring 2024.
Fall Grades for Academic Update: 
Submit as soon as possible for wait list ranking and final interview consideration.  Transcripts not verified by PTCAS will not be considered. Please refer to PTCAS for deadlines.
Acceptance Policy 
At the completion of the November interviews, all interviewed candidates will be ranked. Offers for admission will be made by mid-December. 
Students who are invited to a waitlist interview are eligible for acceptance on a rolling basis as openings occur. 
Students who are not offered an interview are not eligible for acceptance.
Morgan Gilbert - Enrollment Manager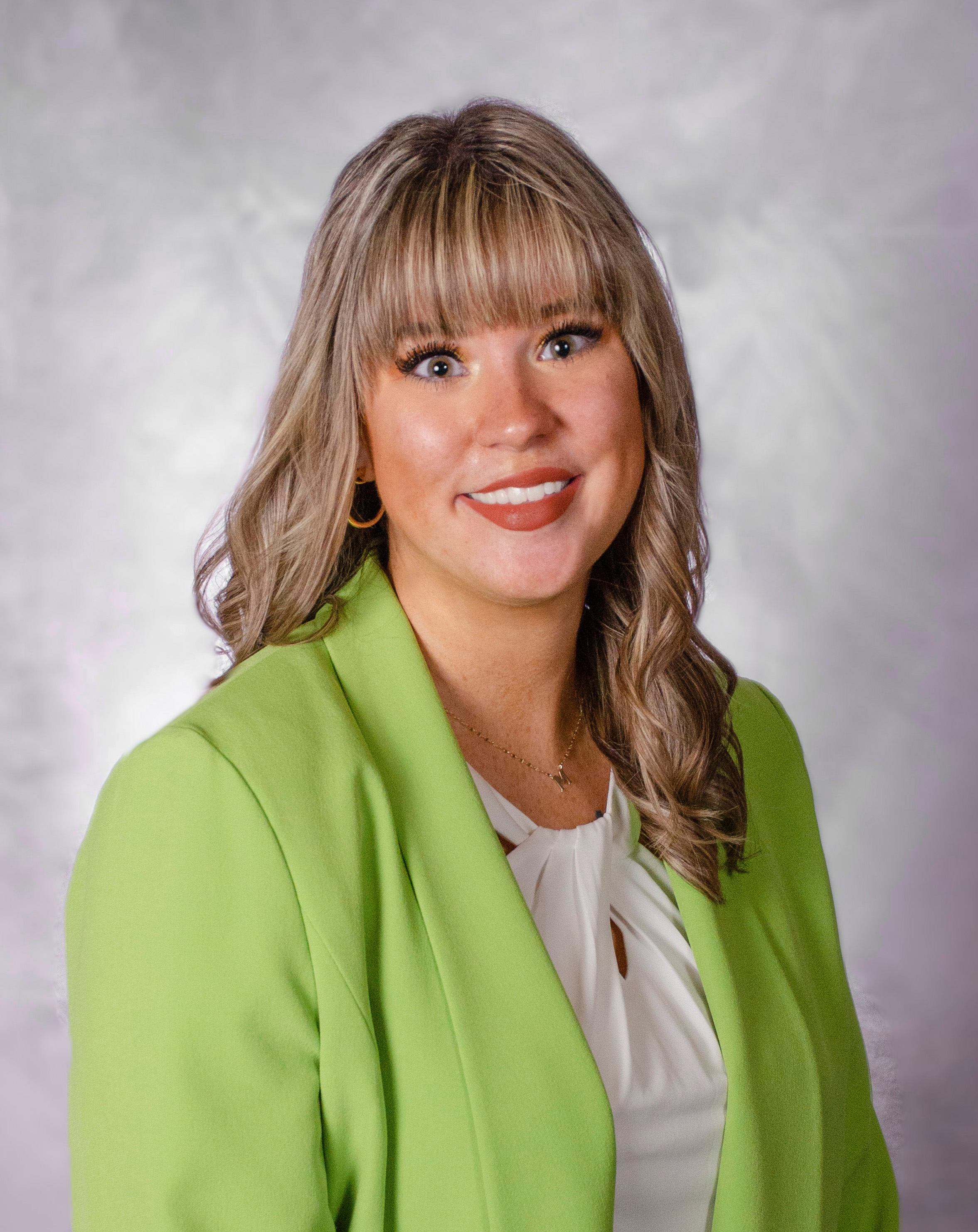 Patricia Crum - Office Manager