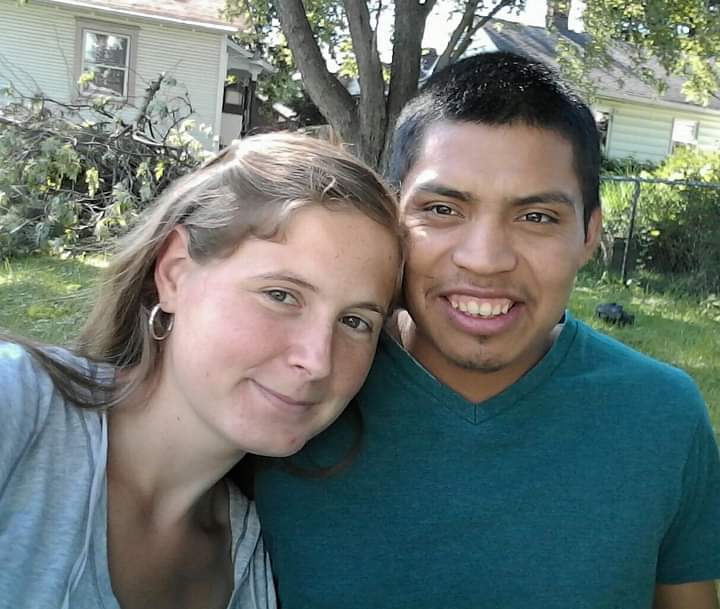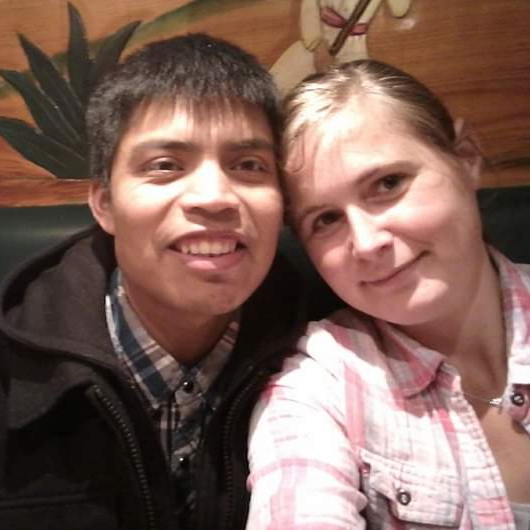 Date of Marriage : 10/01/2017
Did you meet before, during, or after your time at Walsh?: During
Where did you meet?: The Walsh Library
How many children/pets?: 3 Children

Share Your Story :
We had our 1st conversation while I was doing work study at the library. Domingo came up to ask a question and we ended up talking for quite awhile. He then continued to meet me at the library after I closed and we would study together in the computer room above the library for another hour or so. 1st official date was when he invited me to Love is Red at Faith Family Church. We ended up getting married and having the reception at Hoover Hall.
Where are you now?:
We live in Canton with our 3 kids. I work as an RN at Mercy and he interprets English <> Kiche from home. We still visit Walsh quite frequently and show our kids the places we hung out on campus.