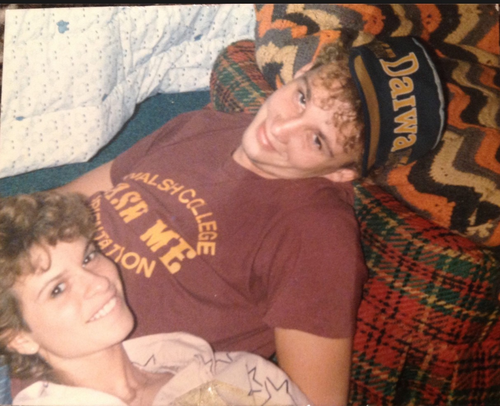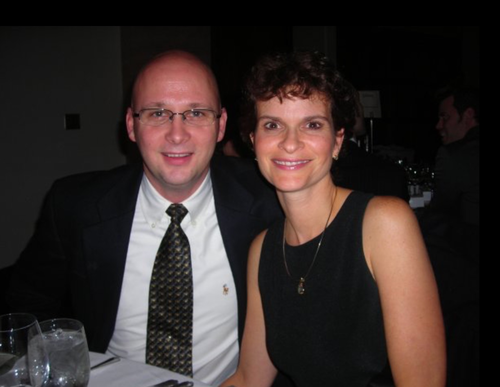 Date of Marriage: 05/19/1990
Did you meet before, during, or after your time at Walsh?:  During
Where did you meet?: My freshman orientation, he was one of the "Ask Me" representative
How many children/pets?: 4 children and 1 dog
How They Met:
"We met at my freshman orientation. His sense of humor and good looks are what caught my attention. He also was my third date of the day the following week. I went to breakfast and lunch with two other nice gentlemen, but the last prevailed and won my heart."
The Proposal:
"Stephen is a romantic at heart. He really meant well when he told me I had an interview with The Buffalo School for the blind and I was to drive to the interview. To my surprise while moving the seat forward, there was a box. In it was the most beautiful ring and a sincere, "Will you marry me?" I said, "Yes!" He then proceeded to tell me that there was no interview. It was the only way he could think of getting together without me having any knowledge of the proposal."
Where Are They Now?:
"We are back in Ohio after living in Indiana and New Mexico for many years. Our four children have experienced the many wonders our country has to offer. Our oldest is attending Walsh and is in the Blouin Global Scholars Program and playing women's soccer. We have a freshman in high school, a sixth grader and a second grader that keeps us young and active. We were truly blessed with our experience at Walsh."