Amazon. Apple. Disney. Google. Mattel. Each started in a garage.
Now it's Your Turn
The names mentioned above are just a few of the world's most innovative and successful companies, and they just so happened to be founded in garages. With the creation of a student-directed business incubator called The Garage, Walsh University students have the opportunity to develop the enterprising skills they require to be ready for the entrepreneurial, global, dynamic workplace of tomorrow.
Special Garage Programming includes
Block Party - Annual cookout to kick off the academic year.
Caffeinated Ideas - Open discussion to help students grow their business.
Open Garage - Weekly opportunity to explore ideas, business solutions and share encouragement.
Shark Tank - Annual competition event for students to pitch their business for a chance to win $5,000.
3-D Printing - A 12-week course for students to learn the basics and how to create their projects.
Where is The Garage?
This hub for innovation was created out of an unused garage space at the St. Katharine Drexel House, located behind the Barrette Business and Community Center on the south end of campus. It's the brainchild of a group of enterprising Walsh students who envisioned a place where students can work together to discover new ways of solving age-old problems or develop a concept that addresses situations this ever-changing planet has yet to face.
Who can use The Garage?
Although the above programs will be open to the entire Walsh student body, entrance into The Garage will be limited. Students from all disciplines are invited to apply to the student board that coordinates use of the space. Once selected, students will be granted swipe-key access. 
 Additional information is available on The Garage's student-operated webpage. 
Philip Kim - Associate Professor of Business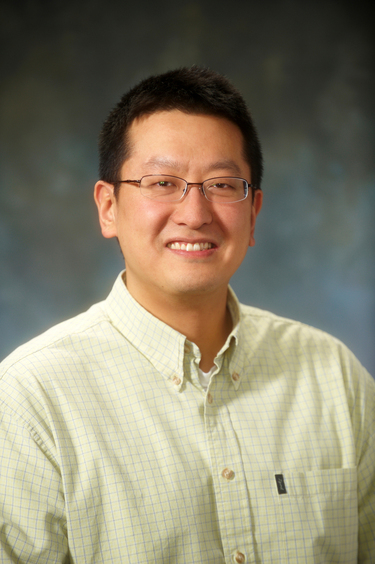 Phone: 330.244.4690
Email: pkim@walsh.edu
Office: Barrette Business and Community Center - 118