The Office of Institutional Effectiveness and Assessment provides data and information about the university to internal and external stakeholders through primary and secondary research and coordinates outcomes assessment for the university.
Mission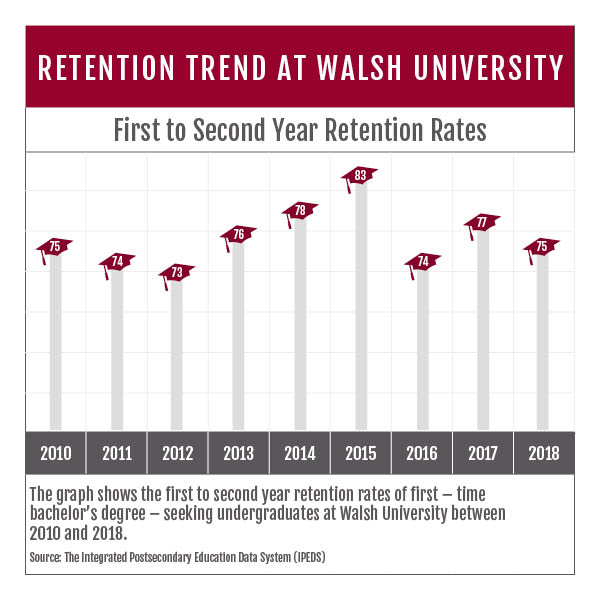 The Office of Institutional Effectiveness and Assessment advances the University's mission by providing leadership and support in the areas of institutional research, assessment and accreditation.
This mission is achieved through the following goals:
Collaborate with academic units to foster a culture of continuous improvement through ongoing review, assessment, evaluation and action to improve student learning.
Coordinate institutional reporting of data to state and federal agencies, accrediting agencies, non-profit associations and other organizations.
Coordinate a comprehensive system of program reviews in support of the mission and strategic goals of the university.
Collect, analyze and disseminate information in support of institutional decision-making, planning, reporting, and grant writing.
MyWalsh University Portal
Walsh University students, faculty and staff can view additional assessment data, survey results and other information by logging in to the MyWalsh University Portal and clicking on Resources then Institutional Effectiveness and Assessment.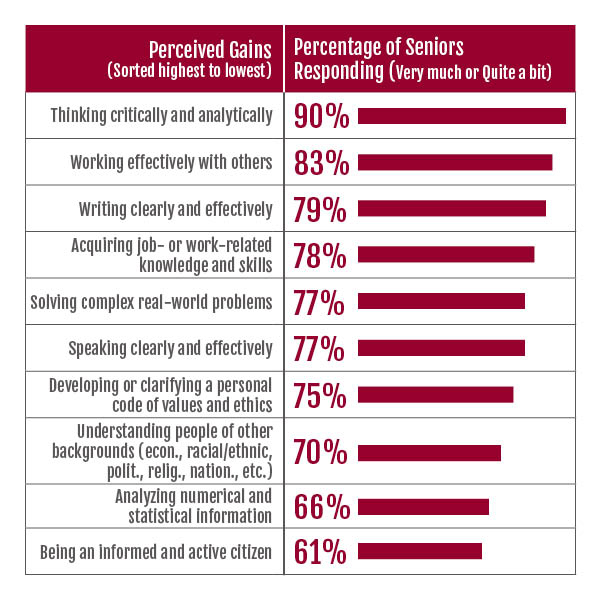 Source: National Survey of Student Engagement (NSST): Institutional Report for Walsh University, 2019.