Every prospective student to Walsh University is paired with one of our expert admission counselors. These friendly, experienced professionals are ready to support you through each step of the admission process — from your first campus visit and completing your online application, to applying for financial aid and preparing for new student orientation.
Don't let application anxiety get the best of you! Reach out to your counselor with any questions at any time. They know Walsh University better than just about anyone. In fact, many of them are Walsh alumni themselves!
Get to know our admission counselors below. Each counselor is listed along with his or her recruitment territory and their direct contact information. You are also able to schedule an individual zoom meeting with them too!
Having trouble determining your admission counselor? No problem! Simply call our Office of Admissions at 330.490.7172 and we'll put you in contact with the appropriate person.
---
Sara Boswell
Assistant Director of Undergraduate Admissions
Stark County High School:
Jackson High School
Cuyahoga County High Schools:
Bay High School | Beachwood High School | Beaumont School | Benedictine High School | Berea-Midpark High School | Brecksville-Broadview Heights High School | Chagrin Falls High School | Cleveland Central Catholic High School | Cleveland Heights High School | Fuchs Mizrachi School | Fairview High School | Gilmour Academy | Holy Name High School | Independence High School | Lakewood High School | Laurel School | Lawrence School | Lutheran High School West | Magnificat High School | Mayfield City Schools | Mayfield High School | Normandy High School | North Olmsted High School | North Royalton High School | Olmsted Falls High School | Padua Franciscan High School | Parma Senior High School | Rocky River High School | Saint Ignatius High School | Saint Joseph Academy | Solon High School | St Edward High School | Strongsville High School | The Lyceum | Trinity High School | Valley Forge High School | Villa Angela-St Joseph High School | Westlake High School
Ohio Counties:
Ashtabula | Geauga | Lake | Trumbull
United States:
Alabama | Arkansas | Florida | Georgia | Mississippi | North Carolina | South Carolina | Virginia | West Virginia
---
Direct Line: 330.490.7524 | Cell Phone: 330.510.2985
Email:  sboswell@walsh.edu
---
Nick Foringer
Assistant Director of Undergraduate Admissions/Transfer Admissions Counselor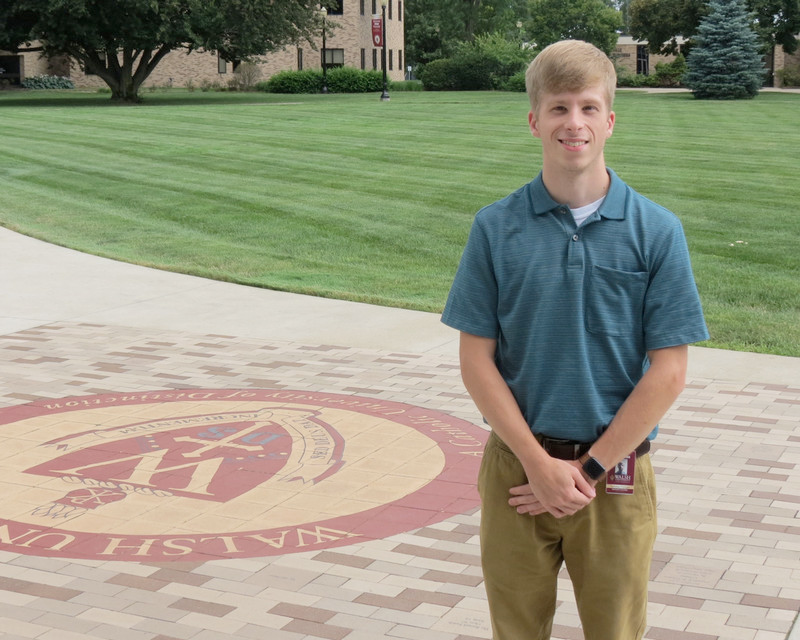 United States (1st Year Freshman):
Pennsylvania
Transfer Students (Freshman Applicants):
Fall – Session 2 | Spring – Session 1 | Spring – Session 2
---
Direct Line: 330.490.7177 | Cell Phone: 330.510.2985
Email:  nforinger@walsh.edu
---
Hailey Galbreath
Undergraduate Admissions Counselor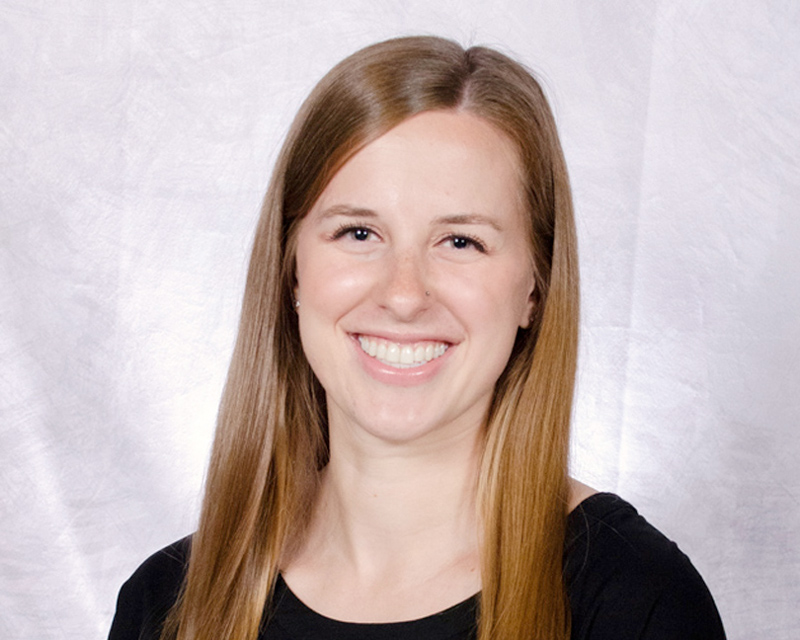 Stark County High Schools:
Central Catholic High School | Hoover High School | Lake Center Christian High School | Lake High School | Louisville High School | Marlington High School | Minerva High School | St. Thomas Aquinas High School
Ohio Counties:
Portage | Tuscarawas
United States:
Connecticut | Delaware | District of Columbia | Maine | Maryland | Massachusetts | New Hampshire | New Jersey | New York | Rhode Island | Vermont
---
Direct Line: 330.490.7457 | Cell Phone: 330.510.2985
Email:  hgalbreath@walsh.edu
---
Alison Harper
Undergraduate Admissions Counselor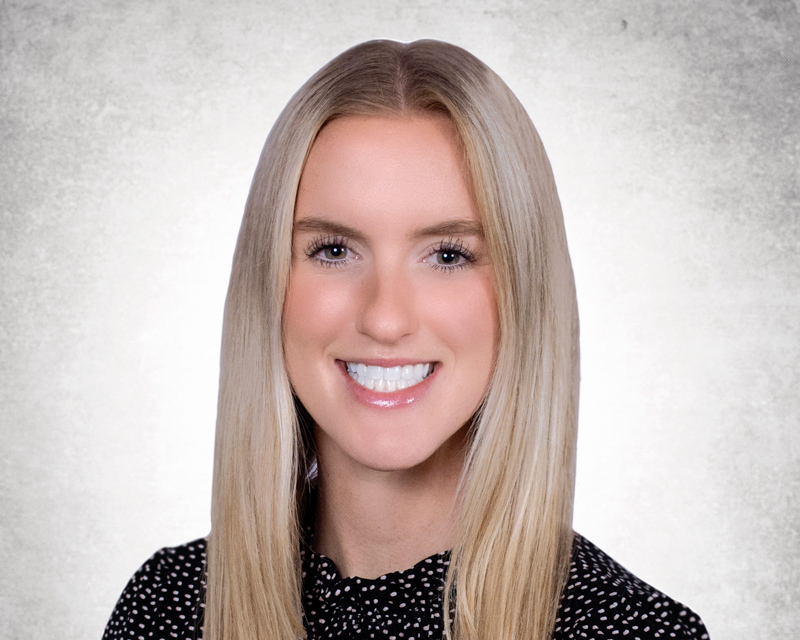 Summit County High Schools:
Archbishop Hoban High School | Barberton High School | Copley High School | Coventry High School | Cuyahoga Valley Christian Academy | Green High School | Hudson High School | Manchester High School | Mogadore Senior High School | Nordonia High School | Norton High School | Our Lady Of Elms High School | Portage Lakes Career Center | Revere High School | Springfield High School | Stow-Munroe Falls High School | Tallmadge High School | Twinsburg High School | Walsh Jesuit High School | Western Reserve Academy
GED
Ohio Counties:
Athens | Belmont | Columbiana | Coshocton | Gallia | Guernsey | Harrison | Hocking | Holmes | Jackson | Jefferson | Lawrence | Mahoning | Meigs | Monroe | Morgan | Muskingum | Noble | Perry | Scioto | Vinton | Washington
---
Direct Line: 330.490.7169 | Cell Phone: 330.510.2985
Email:  aharper@walsh.edu
---
Cameron Joplin
Multicultural Admissions Counselor
Stark County High School:
Alliance High School | Canton Academy | Canton McKinley Senior High School | GlenOak High School | Summit Academy Canton
Summit County High School:
Akron Alternative Academy | Akron Digital Academy | Akron Early College High School | Akron Public Schools | Cuyahoga Falls High School | East Community Learning Center | East High School | Ellet Senior High School | Firestone CLC | John R Buchtel High School | Kenmore High School | National Inventors Hall Of Fame STEM High School | North Senior High School | St. Vincent-St. Mary High School
Cuyahoga County High School:
Bedford High School | Brooklyn High School | Campus International High School | Charles F Brush High School | Cleveland High School For Digital Arts | Cleveland School Of The Arts | Collinwood High School | Cuyahoga Heights Local High School | Early College High School | Euclid High School | Garfield Heights High School | George Voinovich High School | Ginn Academy | Horizon Science Ac-Cleveland | James F Rhodes High School | John Adams High School | John Hay Senior High School | John Marshall High School | John Marshall School of Business and Civic Leadership | John Marshall School of Engineering | Lutheran High School East | Maple Heights Senior High School | Richmond Heights High School | Shaker Heights High School | Shaw High School | St Martin De Porres High School | Warrensville Heights High School
Ohio Counties:
Lorain | Medina
United States:
Illinois | Michigan
---
Direct Line: 330.490.7342 | Cell Phone: 330.510.2985
Email:  cjoplin@walsh.edu
---
Haili Kendall
Undergraduate Admissions Counselor
Home Schooled
Ohio Counties:
Adams | Brown | Butler | Carroll | Champaign | Clark | Clermont | Clinton | Darke | Delaware | Fairfield | Fayette | Franklin | Greene | Hamilton | Highland | Knox | Licking | Logan | Madison | Marion | Miami | Montgomery | Morrow | Pickaway | Pike | Preble | Ross | Shelby | Union | Warren
United States:
Alaska | Arizona | California | Colorado | Idaho | Kentucky | Louisiana | Nevada | New Mexico | Oklahoma | Oregon | Texas | Utah | Washington | Wyoming
---
Direct Line: 330.490.7174 | Cell Phone: 330.510.2985
Email: hkendall@walsh.edu 
---
Jacob Spina
Undergraduate Admissions Counselor
Stark County High Schools:
Canton South High School | East Canton High School | Fairless High School | Northwest High School | Perry High School | R G Drage Career Center | Sandy Valley High School | Tuslaw Junior-Senior Hs | Washington High School
Ohio Counties:
Allen | Ashland | Auglaize | Crawford | Defiance | Erie | Fulton | Hancock | Hardin | Henry | Huron | Lucas | Mercer | Ottawa | Paulding | Putnam | Richland | Sandusky | Seneca | Van Wert | Wayne | Williams | Wood | Wyandot
United States:
Indiana | Iowa | Kansas | Minnesota | Missouri | Montana | Nebraska | North Dakota | South Dakota | Tennessee | Wisconsin
---
Direct Line: 330.490.7004 | Cell Phone: 330.510.2985
Email:  jspina@walsh.edu