The Peacemaker team consists of four undergraduate students selected to live in the freshman residence halls. These students work closely with both Campus Ministry and Residence Life staff. 
Grounded in the mission of the Brothers of Christian Instruction, the Peacemakers pledge themselves to the highest level of personal integrity, ongoing formation and the spiritual development of the university community. They are committed to living a lifestyle of Christian witness, engaging students from every walk of life, building community and offering themselves as mentors to the freshman class. 
The Peacemakers regularly host bonfires, socials and small group prayer gatherings in the dorms.  Check out our calendar for more details. 
---
The Peacemaker team

Calvin Cheney (

Senior)

- Seanor 122
Hometown: Saginaw Michigan
Major: Chemistry & Government and Foreign Affairs with a minor in Math
Interesting Fact: I'm getting married this school year
Hobbies/ Interests: lacrosse, piano, hiking and skiing, anything outdoorsy, and learning about weird historical events
Favorite Aspect of Walsh: That all the friends I make here feel like family
Favorite Movie: The Princess Bride
Favorite Scripture Verse: 1 Peter 3:15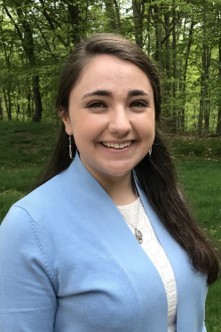 Marisa Falcione (

Junior) - Menard 114

 
Hometown: Twinsburg, OH
Major: Theology
Interesting Fact: My sister and I have achieved 100% completion on at least 8 Lego Wii games (and counting)
Hobbies/ Interests: Jigsaw puzzles, baking, reading, watching romcoms with my sister, hanging out with friends
Favorite Aspect of Walsh: The campus ministry community in Drexel
Favorite Movie: Aladdin (1992)
Favorite Scripture Verse: Proverbs 3:5-6 "Trust in the Lord with all your heart, and lean not on your own understanding; in all your ways acknowledge Him, and He will make straight your paths."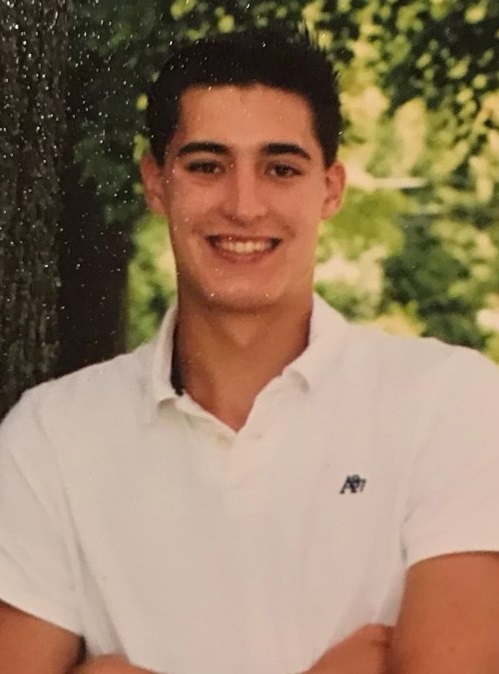 Justin Nienaber (Sophomore) - Seanor 222 
Hometown: Cincinnati, Ohio 
Major: Biology - Pre-Physical Therapy, with a minor in English 
Interesting Fact: I have a forklift license  
Hobbies/ Interests: Reading, writing, cooking, track  
Favorite Aspect of Walsh: I love the small, tight-knit Catholic community 
Favorite Movie: Rocky III 
Favorite Scripture Verse: 1 John 4:18: "There is no fear in love. But perfect love drives out fear, because fear has to do with punishment. The one who fears is not made perfect in love."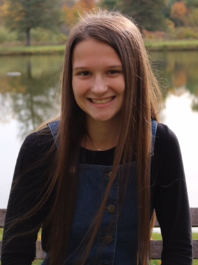 Danielle Zsembik (Sophomore) - Menard 228 
Hometown: Northfield, Ohio 
Major: P-5 Education/Intervention Dual 
Interesting Fact: I've never broken a bone 
Hobbies/ Interests: Running, reading, drawing, working with kids 
Favorite Aspect of Walsh: I like the small size and welcoming community 
Favorite Movie: The Parent Trap (1998) 
Favorite Scripture Verse: 1 John 4:12: "No one has ever seen God. Yet, if we love one another, God remains in us, and his love is brought to perfection in us."