The Peacemaker team consists of four undergraduate students selected to live in the freshman residence halls. These students work closely with both Campus Ministry and Residence Life staff.
Grounded in the mission of the Brothers of Christian Instruction, the Peacemakers pledge themselves to the highest level of personal integrity, ongoing formation and the spiritual development of the university community. They are committed to living a lifestyle of Christian witness, engaging students from every walk of life, building community and offering themselves as mentors to the freshman class.
The Peacemakers regularly host bonfires, socials and small group prayer gatherings in the dorms. Check out our calendar for more details.
---
The Peacemaker team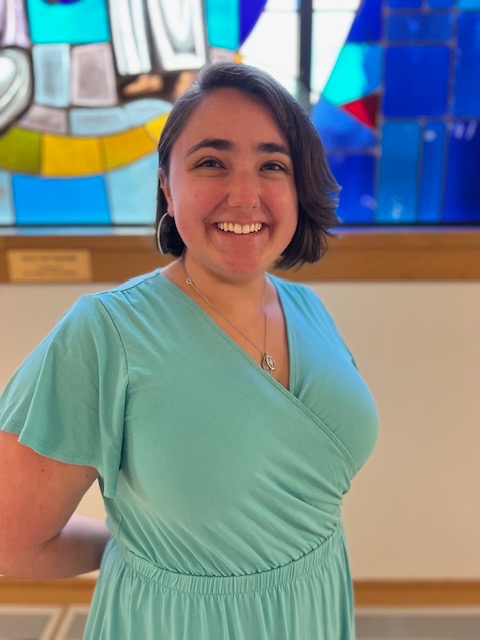 Marisa Falcione (Senior) – Menard 130
Hometown: Twinsburg, OH
Majors: Theology and Psychology
I nteresting Fact: I love to make homemade pasta
Hobbies/Interests: Jigsaw puzzles, baking, visiting my sister, hanging out with friends
Favorite Aspect of Walsh: The wonderful friends I've made who encourage me in my Faith
Favorite Movie: Aladdin (1992)
Favorite Scripture Verse: Isaiah 43:4: "You are precious in My eyes, and honored, and I love you."
Justin Nienaber (Junior) – Menard 310
Hometown: Cincinnati, Ohio
Major: Biology Pre-Something with an English minor
Interesting Fact: I'm forklift certified
Hobbies/Interests: Reading, track, beating my residents in Mario Kart Wii
Favorite Aspect of Walsh: I love the small, tight-knit Catholic community
Favorite Movie: Creed II
Favorite Scripture Verse: 1 John 4:18: "There is no fear in love. But perfect love drives out fear, because fear has to do with punishment. The one who fears is not made perfect in love."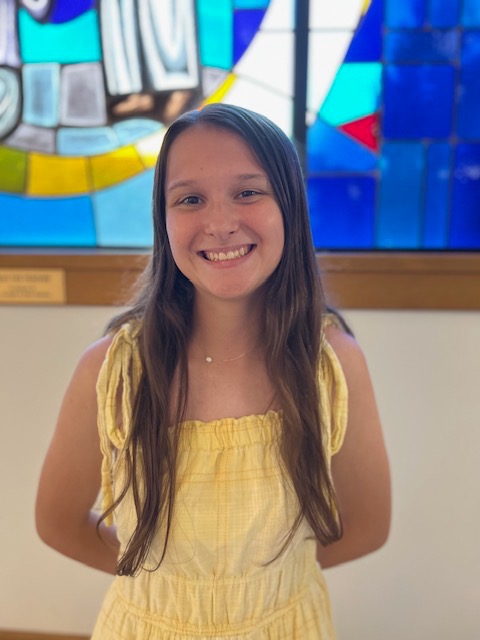 Danielle Zsembik (Junior) – Menard 228
Hometown: Northfield, Ohio
Major: P-5 Education/Intervention Dual, Intervention Specialist Mild/Moderate
Interesting Fact: I have a twin sister and a younger brother and sister who are also twins
Hobbies/Interests: Running, reading, working with kids
Favorite Aspect of Walsh: The women's ministry and welcoming community
Favorite Movie: The Parent Trap (1998)
Favorite Scripture Verse: John 11:40: "Jesus said to her, 'Did I not tell you that if you believe you will see the glory of God?'"
Nicholas Anthony Kaluza Hauenstein (Junior) – Menard 336
Hometown: Wadsworth, Ohio
Majors: Exercise Science Pre-PT and Theology
Interesting Fact: I've broken too many bones and I have an all-natural, multicolor eye with blue and brown in it.
Hobbies/Interests: Lacrosse and basically every other sport, running, outdoor activities, music, reading.
Favorite Aspect of Walsh: President Collins and Drenda Collins, just wait till you meet them because you will.
Favorite Movie: Impossible to pick, Star Wars Saga final answer.
Favorite Scripture Verse: 2 Corinthians 11:30: "If I must boast I will boast of the things that show my weaknesses."