At Walsh University, the purpose of advising is to assist students in the development of their academic program, explain students' rights and options within the Walsh Community, and educate students in their advisee responsibilities. Advisors work with advisees to achieve academic excellence by fostering critical thinking, effective communication, and growth opportunities.
Academic Advisors are assigned by major.
To view your professional advisor assignment, please log in to the Cavalier Center.
Enter the Secure Area
Select Office of the Registrar
Academic Records
General Student Information 
Click here to view helpful links for new students. 
Need to view your upcoming schedule of classes?
How to view your schedule:
Log in to your My Walsh Account using your Username and Password
Click on Cavalier Center at the top of the page
Log in with your username and password
Click on Office of the Registrar at the top of the page
Click on Registration Activities
Click on Student Detail Semester Class Schedule
Select "Spring 2023" as the term and click Submit
How to Search Course Offerings by Semester in the Cavalier Center:
Go to walsh.edu
In the upper right-hand corner click on MyWalsh
Click on Cav Center
Log In to the Cav Center using your Walsh username and password
Click on Office of the Registrar
Click on Registration Activities
Click on Schedule of Classes
Select Term (e.g. Spring 2022) and click submit
Click on the Subject you want to search for (e.g. Economics)
Click Course Search
Scroll to the Course Number for the desired class (e.g. 203)
Click View Sections

All of the Sections for ECON 203 will show up and the times will be listed
Pay attention to the Date Range that is listed
Click on the course to view how many open seats are available for the class
Release of Education Records
In accordance with the Federal Educational Rights and Privacy Act (FERPA), Walsh University is unable to release a student's educational records information without the express, written consent of the enrolled student.
Students may complete the Release of Education Record Information form to designate individuals whom they would like to grant permission.
Vanessa Freiman - Director of First Year Student Success and Academic Advising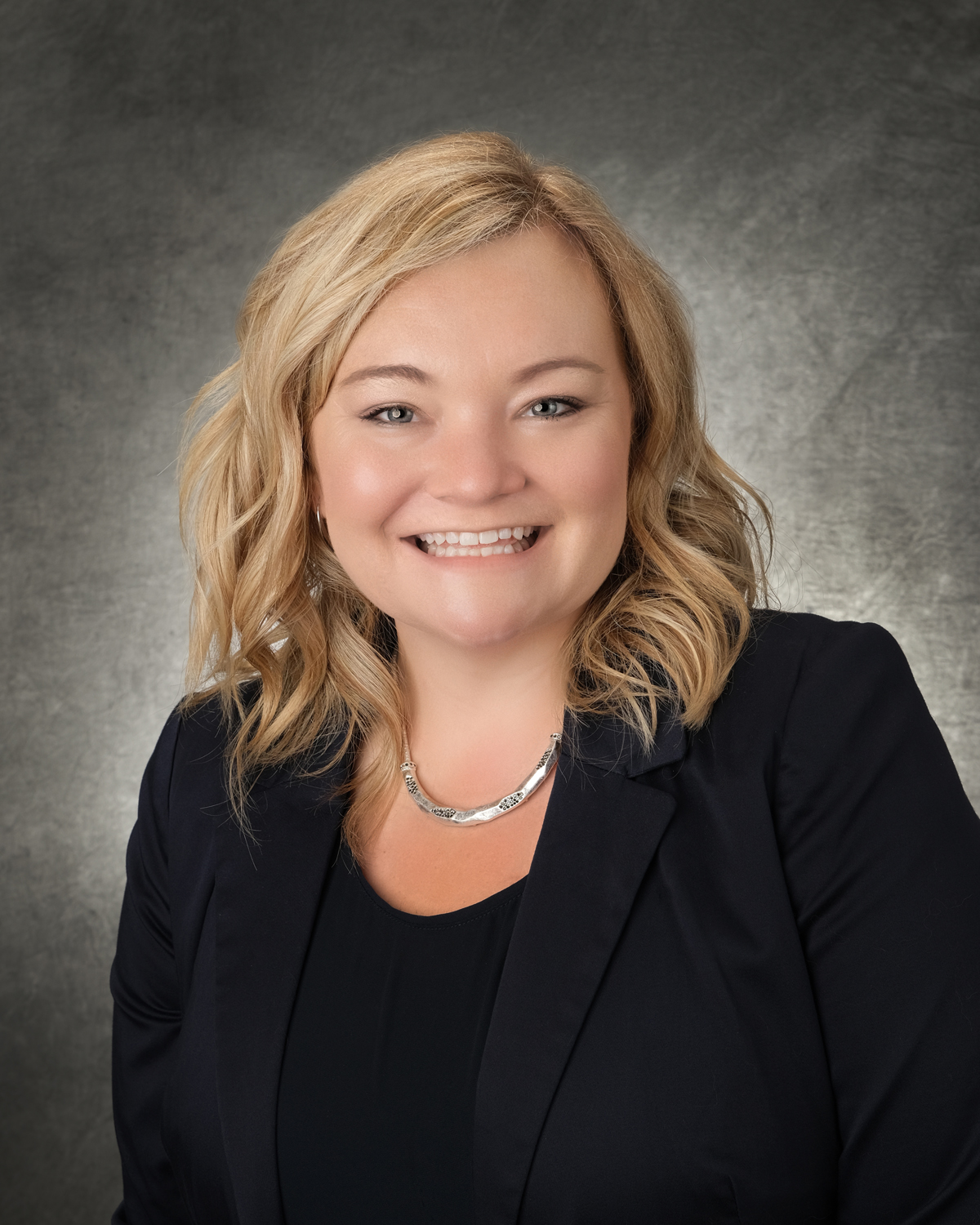 Ellen Kutz - Academic Advisor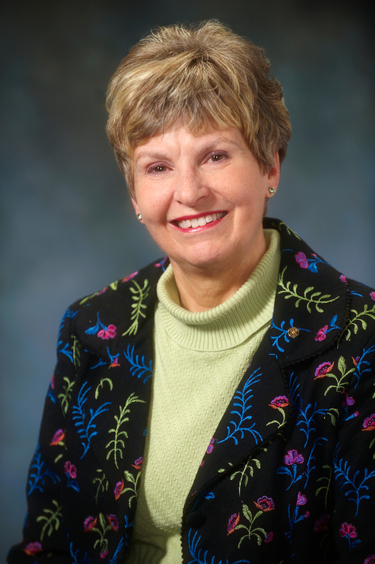 Julie Thornberry - Assistant Director of First Year Student Success and Academic Advising
John Buckner - Academic Advisor
Alexandria Crum - Academic Advisor
Kaitlyn (Katie) Cozy - Athletic Academic Support Specialist
Email: kcozy@walsh.edu
Spencer McCourt - Athletic Academic Support Specialist

Phone: 330.490.7456
Email: smccourt@walsh.edu