Career Connections at Walsh University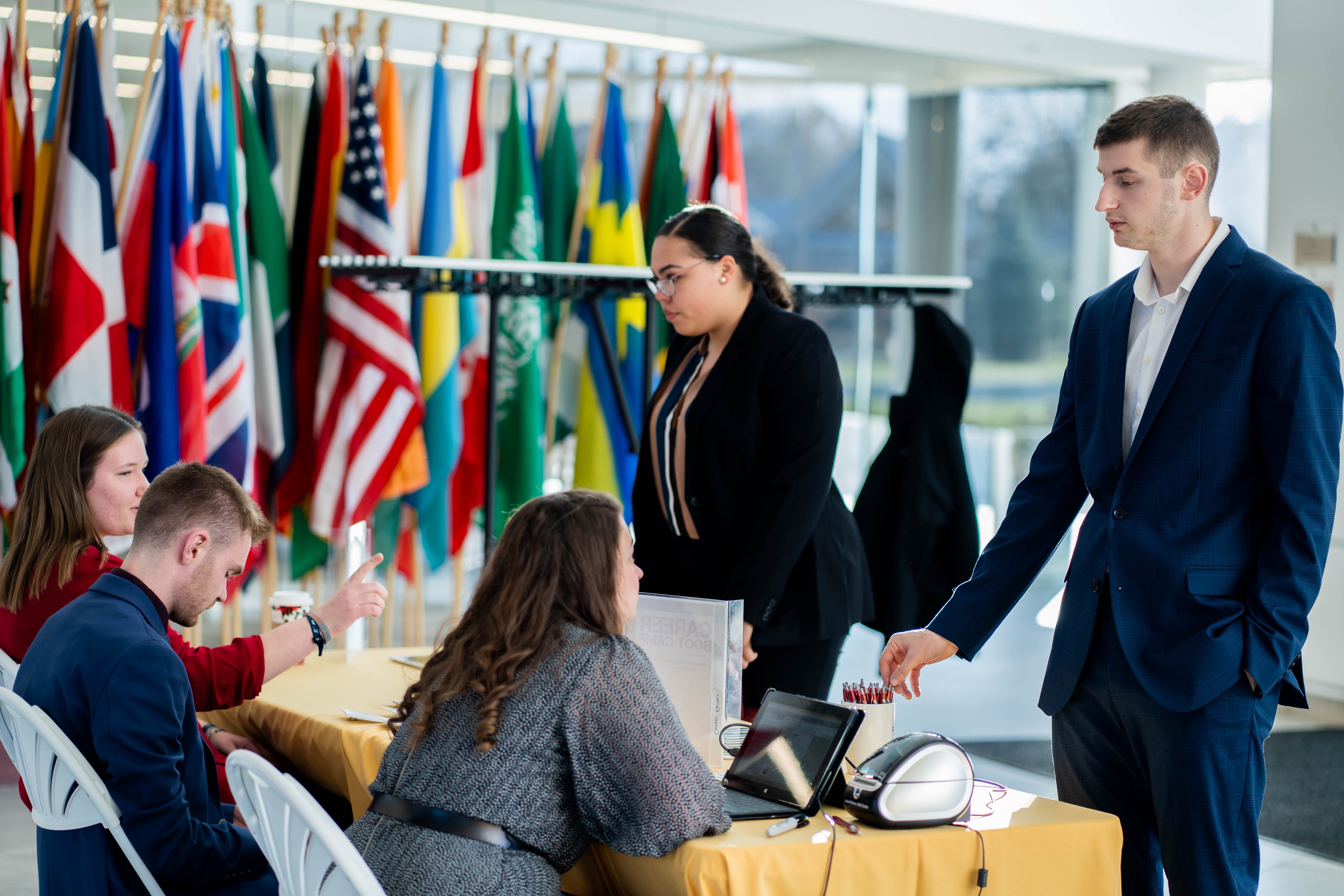 Career Connections at Walsh University assists students in the career development process, focusing on self-assessment, career exploration and career decision-making. We provide a variety of services and resources including career coaching and planning, career information panels and workshops, an annual career bootcamp, and identification of employment opportunities. It is our hope that you will partner with us to help your student succeed through the challenges of career planning and achieve his or her full potential.
What does Career Connections offer?
Career Connections provides individual career coaching appointments and events to support your student in:
• Finding an Internship
• Preparing a Resume and Cover Letter
• Networking
• Practicing for an Interview
• Job Searching
• Graduate and Professional School Planning
Students are able to make appointments using Handshake.