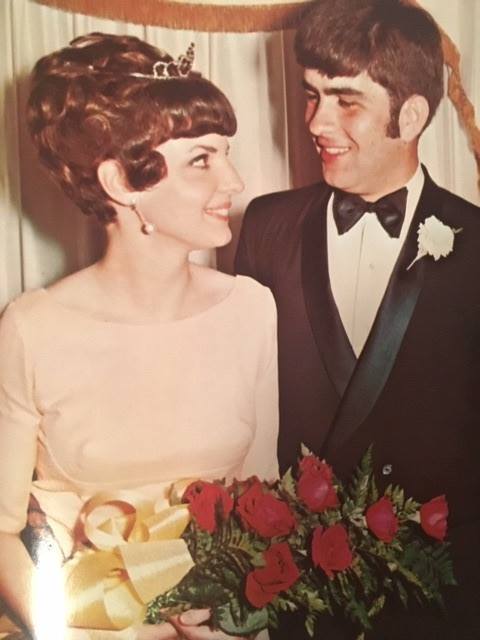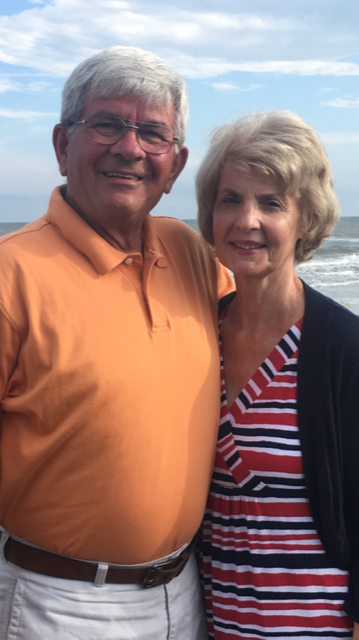 Date of Marriage: 10/25/1969
Did you meet before, during, or after your time at Walsh?: During
Where did you meet?: Walsh College
How many children/pets?: 3 children...9 grandchildren
Share Your Story :
During our Freshman Year at Walsh College (1965-1966) women were not able to be on campus until 2:30 pm because Walsh was considered an all male school. Fortunately, the following academic year (1966-67), women were recognized as students and were able to take classes at any time. Consequently, our Sophomore Year found the two of us meeting in Biology Class. That year we both became involved in various school activities and ended up as co-chairs of the Prom scheduled for the spring of '68. We started out as classmates, became friends, learned to work together for a common goal, and throughout this, eventually fell in love and were married 5 months after our 1969 graduation from Walsh. And now, 50 years, 3 children, 9 grandchildren later, we have continued to work together through hundreds of common goals and have remained best friends. Many blessings have come our way since first meeting at Walsh College and we are grateful for our experiences and education received at Walsh. We continue to frequently visit the campus, attend various lectures, and attend the weekday Mass, always aware of the family feeling Walsh University has.
The Proposal:
Neither of us can recall any grand proposal. We just seemed to start planning for our futures and knew each wanted the other to be a part of it. As we were walking one spring evening, our conversation progressed to marriage, and I think we decided then and there that we were ready for a lifelong commitment.
Where are you now?:
We are now recently and happily retired, enjoying our family and each other, counting our blessings, and looking forward to the future.