Restorative Justice is a foundation of principles and practices that recognize the importance of building and strengthening relationships through intentional communication, collective problem solving, and respectful dialogue. Restorative processes encourage individuals to cooperate, understand different perspectives, and repair relationships when conflict occurs.  Restorative practices align with a community health model that points to the importance of social connections within communities. People who are connected to their community in positive ways are more likely to experience and promote positive health and wellbeing.
The vision of the Center for Restorative Justice and Community Health is to foster engagement in restorative processes that are committed to making positive change in university, K-12, and other institutional environments. To that end, the Center for Restorative Justice and Community Health offers the following learning and engagement opportunities:
Workshops and trainings on restorative processes
Educational materials and presentations
Consultation on, and facilitation of, restorative processes in organizations seeking to build community, develop team camaraderie, or respond to conflict or challenges in their organization
About the Center Director 
Dr. Michelle Bemiller
Professor of Sociology and Applied Criminal Justice in the School for Behavioral and Health Sciences 
Dr. Bemiller holds a Certificate in Restorative Justice Facilitation and Leadership, a Ph.D. in Sociology, and an M.A. in Justice Studies. Her Restorative Justice Certificate practicum focused on restorative circle development and facilitation in higher education and K-12 environments. In addition to circle facilitation, Dr. Bemiller also trains individuals in and facilitates restorative dialogue practices and restorative conferencing. At Walsh University, Dr. Bemiller teaches Restorative Justice to aide students in self-development, and recognition that justice comes in many forms. Dr. Bemiller is an active member of the Restorative Justice Network for Catholic Campuses, and the Peace and Justice Studies Association.
Center Affiliates 
Cavalier Safeguard Initiative, Walsh University
The Office of Student Conduct and Community Standards, Walsh University
The Golden Key Center for Exceptional Children
Michelle Bemiller - Professor of Sociology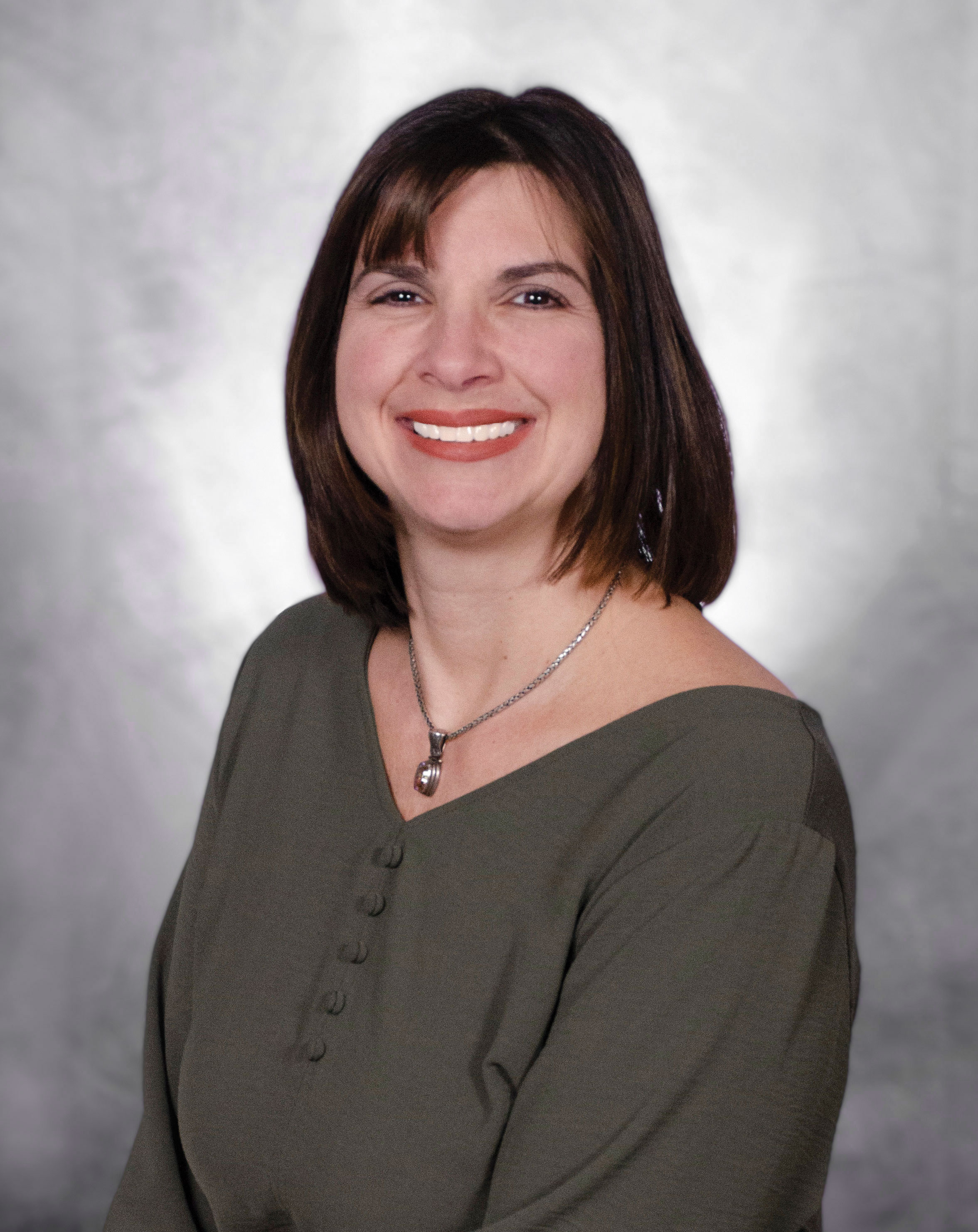 Phone: 330.490.7504
Email: mbemiller@walsh.edu
Office: Betzler Social and Behavioral Science Center - 139 - Hours: TR 1:30-3:30