Biology and Pre-Med B.A., Class of 2005
Senior Territory Manager at Midwest BioTE Medical
North Canton, Ohio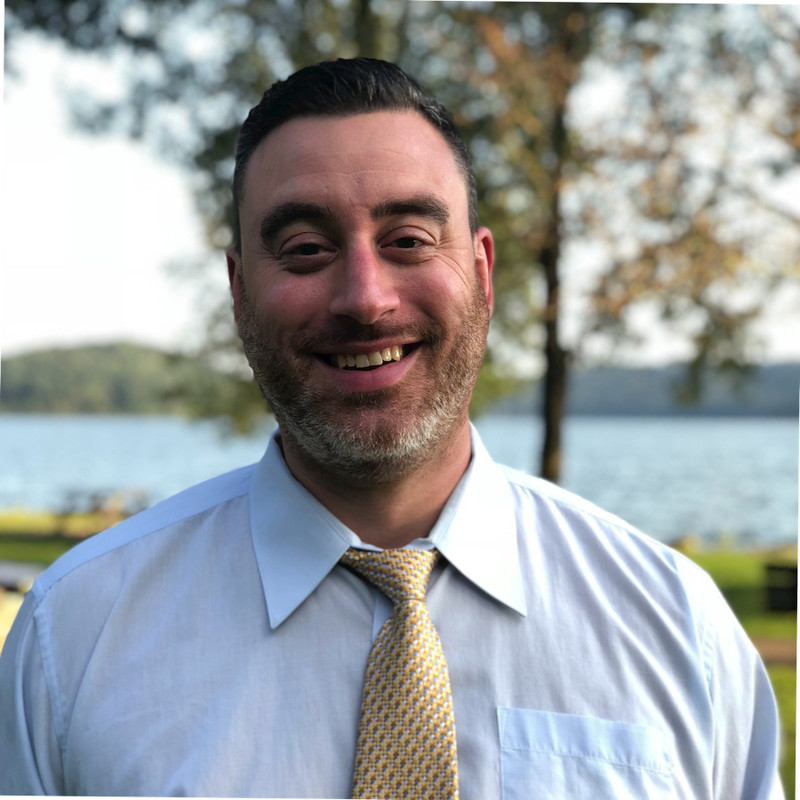 Mark Mahon is a proud 2005 Walsh graduate, who has volunteered for various non-profits and organizations within the community. Upon reflecting on his time at Walsh, he stated that his experience as an undergrad was one of the best times of his life. "Between the lifelong friendships, classmate comradery, and becoming best friends with my professors, Walsh has become my happy place!" With this being said, Mark greatly welcomed this position on the alumni board and we are glad to have him. He resides in North Canton with his wife and two sons.
Why did you join the alumni board?
"My experience at Walsh was one of the best times of my life. Between the lifelong friendships, classmate comradery, and becoming best friends with professors, Walsh has become my happy place!"

What is your favorite thing about Walsh?
"At Walsh, the comradery is lifelong. Friends become family."

Additional affiliations, accomplishments and service:
President of The Unique Club of Stark County
Non-Profit Volunteer