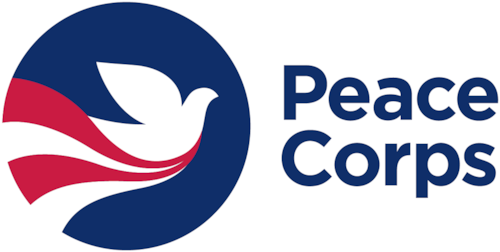 Walsh University was selected as a Peace Corps Preparatory institution in 2015. The Peace Corps Prep program will prepare students for international development fieldwork and potential Peace Corps service. To accomplish this, students build four core competencies through interrelated coursework, hands-on experience, and professional development support. These four competencies, or "learning objectives," are the following:
Training and experience in a work sector

Foreign language skills

Intercultural competence

Professional and leadership development
Interested in being a part of the PC Prep Program? Click here to learn more!
$name $profilePage.metadata.getDynamicField( "lastName" ).value