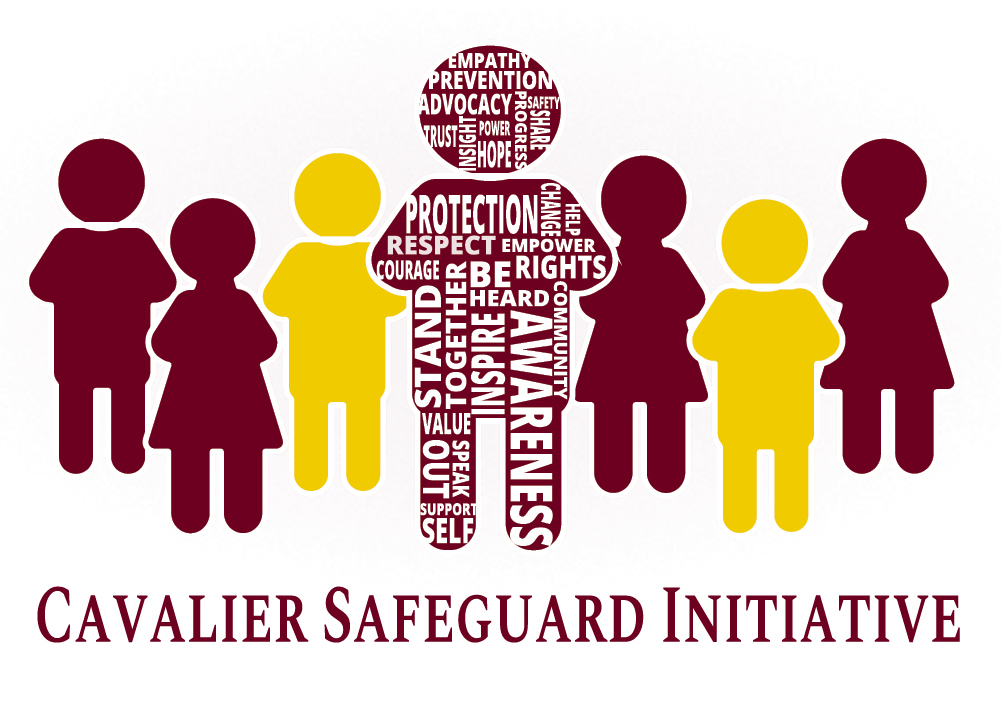 Please inform your service provider(s) of any transportation needs you may have  for information on possible assistance options.
Confidential Resources
Resources included in this section are considered "confidential," meaning incidents of sexual misconduct and/or interpersonal violence will not be reported to Walsh University's Title IX Office or Campus Police without your permission except under rare circumstances.
Important limitations to confidentiality are indicated with an asterisk (*).
On-Campus
Counseling Services *
330.490.7348 | David Center (by the Bookstore)
COMPASS Victim Advocate
Moira Hill | 330.452.1111 (COMPASS 24/7 confidential hotline)
*Counseling Services is able to provide confidentiality to students and is also considered a confidential resource for employees when providing them with consultation
Off-Campus
AultmanNow at Washington Square
330.363.8680 | 2203 E. Maple St., North Canton, Ohio 44720 
Aultman Hospital Serenity Program
330.363.6788   |   2600 6th St. SW, Canton, OH 44710
Please go to the Emergency Department at Aultman Hospital to access Serenity Program Services .
COMPASS Sexual Assault Education, Prevention & Support
330.452.1111 | 24-Hour Hotline
Domestic Violence Project, Inc.
330.453.7233 (SAFE) | 24-Hour Hotline 
Cleveland Clinic Mercy Hospital's HAVEN
Healing  After  Violent  Encounters  Network Program
330.489.1000, ext. 2170  | 1320 Mercy Drive NW, Canton, OH 44708
Please go to the Emergency Department at Cleveland Clinic Mercy Hospital to access HAVEN Services.
Reporting Options
Formal University Complaint
Title IX
330.490.7105 | Student Affairs Office, David Center  
Formal Campus Law Enforcement Report
Campus Police
330.490.7474 | Student Affairs Office, David Center
Formal Off-Campus Law Enforcement Report
Local Law Enforcement
911
This project was supported by Grant No. 15JOVW-21-GG-01063-CAMP awarded by the Office on Violence Against Women, U.S. Department of Justice. The opinions, findings, conclusions, and recommendations expressed in this publication/program/exhibition are those of the author(s) and do not necessarily reflect the views of the U.S. Department of Justice.