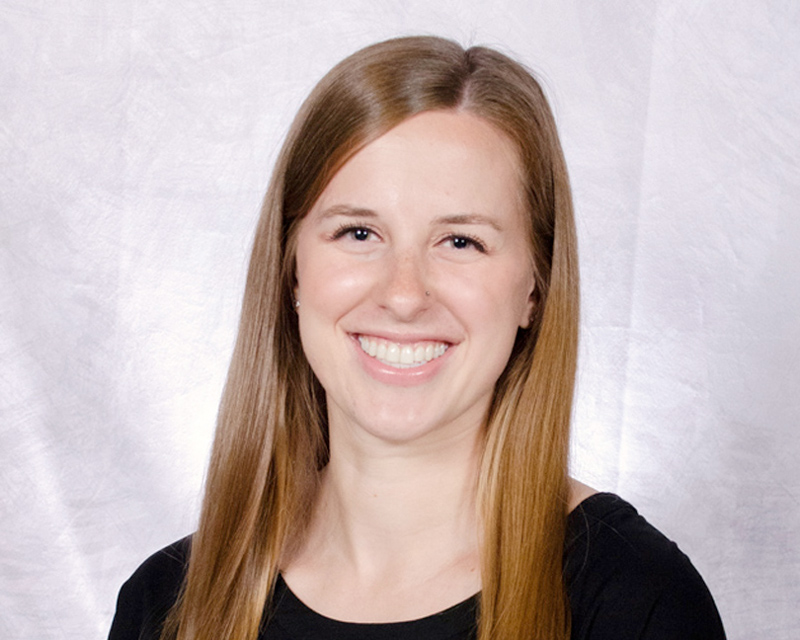 College Graduation Year: 2020
Hometown: Uniontown, Ohio
High School: Lake Center Christian School
College Degrees: BA- Education: AYA Social Studies, History
Hobbies/interests outside of work: Concerts, Traveling, Working out, and Hiking.
Favorite thing about Walsh: Walsh feels like a family. Everyone is very welcoming and kind to each other.
Favorite places/things to do in Stark County: Going for walks at the different parks and shopping at Belden Village.
Advice for a prospective Walsh student: Study abroad and get involved on campus. There is something for everyone at Walsh.
Contact me anytime!
Direct Line: 330.490.7457
Cell Phone: 330.510.2985
Email: hgalbreath@walsh.edu