May 2023
It's Mental Health Awareness Month!
Stalking can leave a victim feeling anxious, confused, scared, depressed, embarrassed, vulnerable, or distrusting of others. It can also result in a victim experiencing symptoms of post-traumatic stress disorder.
If someone you know has experienced stalking, let them know confidential mental health support is available on campus through:
Counseling Services | 330.490.7348 | David Center (by the Bookstore)
Please Note: Counseling Services is able to provide confidentiality to students who have experienced sexual misconduct or interpersonal violence and to employees when providing them with initial consultation.

Victim & Survivor Resources Page
---
April 2023
It's Sexual Assault Awareness & Prevention Month!
Stalking and Sexual Violence Infographic
So, what does stalking have to do with sexual assault? Check out the infographic to learn more. 
Did you know Walsh University has a partnership with our local rape crisis center, COMPASS, that enables us to provide free, confidential, and on-site victim services for both employees and students? On Mondays and Tuesdays from 8:00 AM – 4:30 PM in Hannon 205, a COMPASS Victim Advocate is available to serve those who have experienced sexual assault, dating violence, domestic violence, and/or stalking. 
Meet Moira Hill, Walsh's Victim Advocate!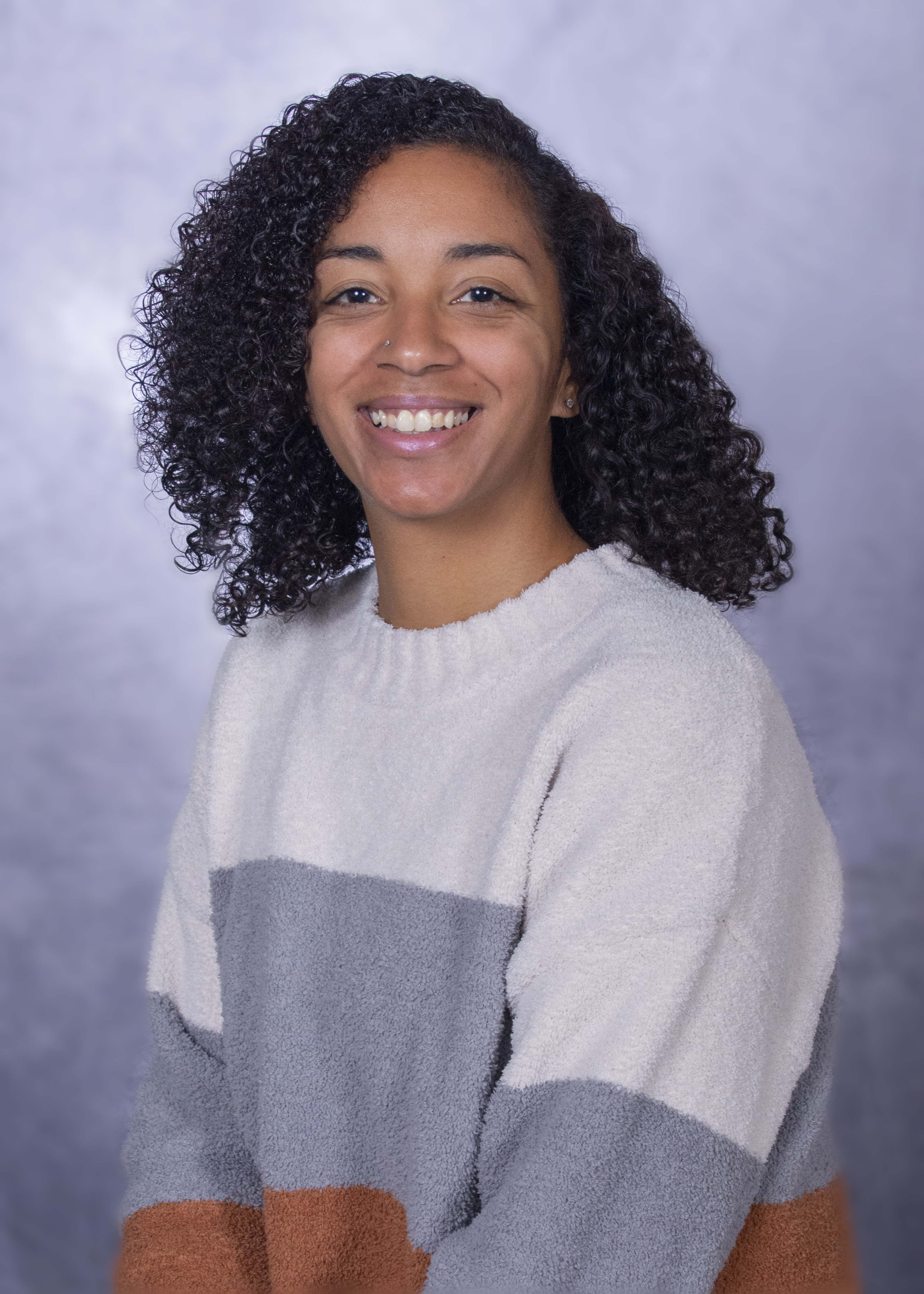 330.452.1111 (COMPASS 24/7 confidential hotline)
Victim & Survivor Resources Page
---
March 2023
"Why are you afraid? It's just a gift!" A simple gift, text message, or personal visit may not immediately appear to be threatening, but in the context of stalking, they can signal danger for a victim of this crime. Check out this video to learn more about why understanding the context behind behaviors is critical to identifying stalking.
For information on Walsh's formal reporting options or confidential supports, please visit our Victim & Survivor Resources Page.
Stalking Awareness Training - Save the Date!
The national Stalking Prevention & Awareness Resource Center (SPARC) will be facilitating a virtual May Days session for Walsh faculty and staff on the topic of stalking on college campuses on Monday, May 8 from 10:00-11:30 AM. More information is forthcoming!
Please direct any questions about this training to Joy Raub, Project Director for the Cavalier Safeguard Initiative, at jraub@walsh.edu.
---
February 2023
It's Teen Dating Violence Awareness & Prevention Month!
Stalking is a form of dating violence. In other words, a person can be a victim of both dating violence and stalking. Check out this infographic to see how these two crimes intersect.
---
January 2023
It's Stalking Awareness Month.

Meet our Victim Advocate, Moira Hill!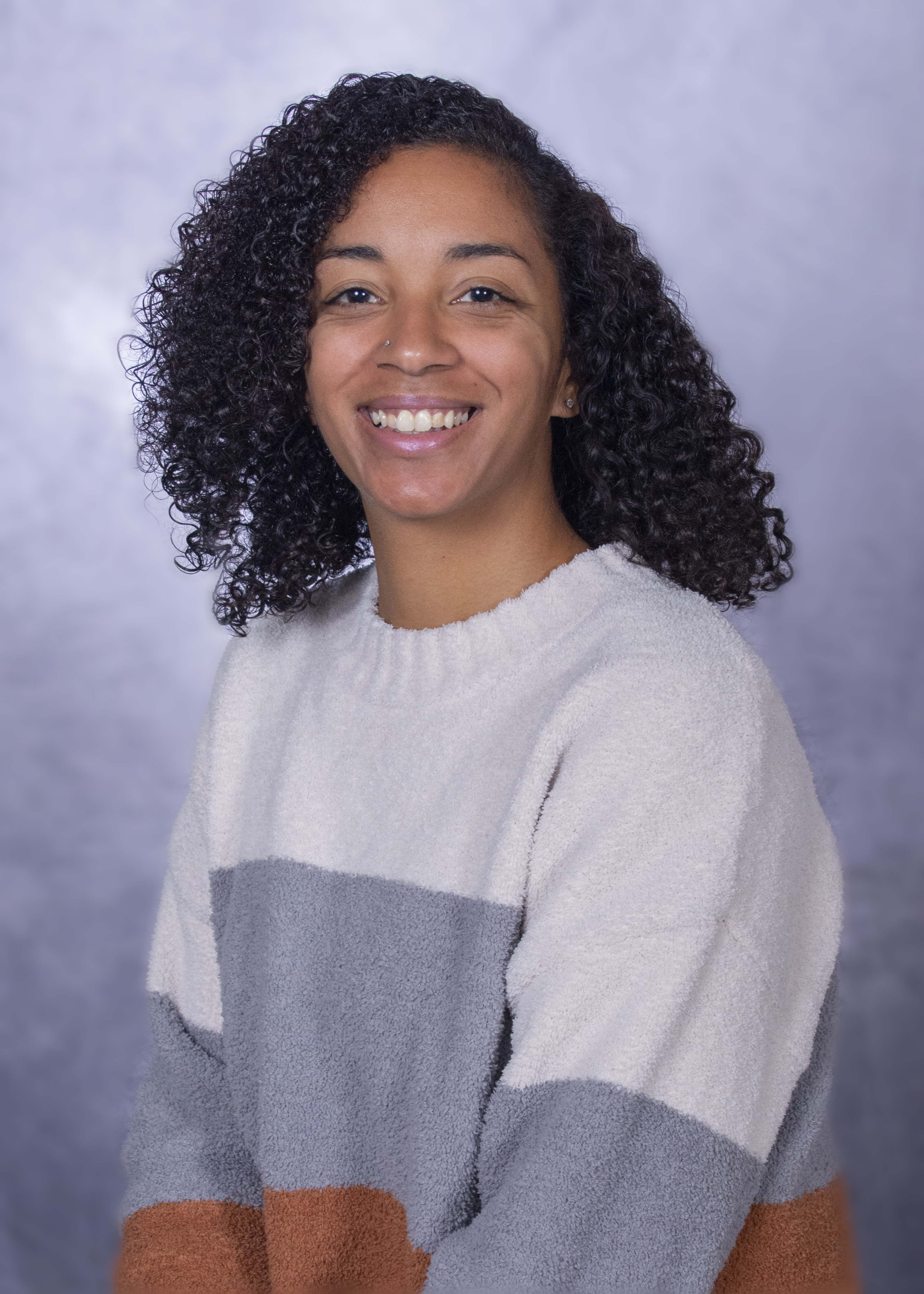 Ms. Hill joins us from COMPASS on Mondays and Tuesdays from 8:00 AM – 4:30 PM in Hannon 205 to provide free and confidential support to students, faculty, and staff who have experienced sexual and/or relationship violence.
Walk-ins are welcome! To schedule an appointment, please email Moira at mohill@walsh.edu or call COMPASS' 24/7 hotline at 330.452.1111.
To learn more about confidential resources and reporting options for students and employees, visit our Victim & Survivor Resources Page.
---
December 2022
Suspect you have a friend who is experiencing stalking? Watch this video to find out how you can help them, and check out the confidential resources below that are available for victims and (co)survivors of stalking, sexual misconduct, and relationship abuse here at Walsh:
CONFIDENTIAL RESOURCES
Moira Hill, COMPASS Victim Advocate (On Campus)
330.452.1111 | Hannon 205
Counseling Services (On Campus)
330.490.7348 | David Center (by the Bookstore)
Associate Chaplain (On Campus)
330.490.7076 | Our Lady of Perpetual Help Chapel
Domestic Violence Project, Inc. (Off Campus)
330.453.7233 (SAFE) | 24-Hour Hotline | Canton, OH
COMPASS Sexual Assault Education, Prevention & Support (Off Campus)
330.452.1111 | 24-Hour Hotline | 408 9th St SW, Canton, OH 44707
AultmanNow at Washington Square (Off Campus)
330.363.8680 | 2203 E. Maple St., North Canton, Ohio 44720
Learn more - Walsh's Victim & Survivor Resources
---
November 2022
Federal law protects both students and employees at Walsh University from sex-based discrimination, including the crime of stalking. We have two options, on campus, for reporting this crime. A victim or survivor may choose to report a situation to one, the other, or both.
Formal Reporting Options: 
---
October 2022
It's Domestic Violence Awareness & Prevention Month!
Stalking and intimate partner violence can, many times, go hand in hand. Stalking is just one type of behavior that can be used toward a (former) partner to cause them fear. It can involve sending unwanted gifts or texts; monitoring computer, phone, social media or vehicle usage; showing up unwelcomed at someone's place of employment; and installing tracking devices on someone's computer, phone, or vehicle.  
Check out the video below to learn more about the connection between these two crimes.  
Stalking and Intimate Partner Violence  
Walsh Victim & Survivor Resources Page
---
September 2022
Although stalking is a crime under Ohio law, it is often misunderstood and difficult to recognize
when we don't know what signs we're looking for. It's important we know it when we see it so we
can name it and stop it from happening to our friends and colleagues.
Walsh's Sexual Misconduct and Interpersonal Violence (SMIPV) Policy defines stalking in two ways:
Title IX Stalking: Conduct on the basis of sex that constitutes a course of conduct directed at a
specific person that would cause a reasonable person to fear for the person's safety or the safety of
others or suffer substantial emotional distress…See pg. 6 of the SMIPV Policy for the extended
definition.
Non-Title IX Stalking: Stalking as defined in the Title IX Stalking definition above that did not
reportedly occur in a program or activity of the University in the United States, or that otherwise fits
within the definition of stalking but does not fall within the Title IX Stalking definition because the
reported conduct is not directed at the alleged victim on the basis of sex.
Cavalier Safeguard Initiative 2.0 presents Know It. Name It. Stop It., a new section published monthly in the Walsh Wire for the 2022/23 academic year. In this space, we'll be talking about stalking – a crime and a violation of university policy.
Why learn about stalking?
Check out this short video to learn more. 
Resources:  
Prevention/Cavalier Safeguard Initiative 
Joy Raub
Director of Prevention Education & Programming


Response/Title IX
Kristi Campbell
Title IX Coordinator & Director of International Support Services


Victim Advocacy
Moira Hill
Victim Advocate

Walsh University's Victim & Survivor Resources Page