The Walsh University Honors Program is a challenging, interdisciplinary and intellectually rewarding educational experience! It is designed for students who excelled academically throughout high school, are interested in a broad range of issues and disciplines, and want to define their college years with success, leadership and intellectual growth. If this describes you…we want you to apply!
Prospective students that meet the Honors Program Requirements, will be considered for admission into the Honors program when they formally apply to Walsh University. Once students receive an invitation to join the Honors Program, they can choose to accept this invitation using the Honors Program Decision Form.
Honors Program Benefits
Honors Cohort Courses: Students take Honors classes that are multi-disciplinary in nature and meet general education requirements
Honors Scholarship: All students accepted into the honors program receive a renewable scholarship of $24,000 or a full-tuition scholarship. The full-tuition scholarships are very competitive and are also limited.
Conference Presentation Opportunities: Students have the opportunity to present at national and regional conferences as well as other academic venues, both on and off campus.
Peer Support: Each honors student has his/her own honors mentor.
Special Recognition: "Honors Graduate Status" is noted on transcripts sent to potential employers and graduate schools.
Honors Publishing: Each student is required to complete a senior honors thesis, which will be catalogued in the Walsh library as well as on OhioLINK.
Early registration for classes to ensure an optimal class schedule that is most convenient for you.
Class Auditing: Sit in on classes of your interest at no extra fee.
Extended Library Usage: Extended borrowing privileges from the University library.
---
Co-Honors Directors: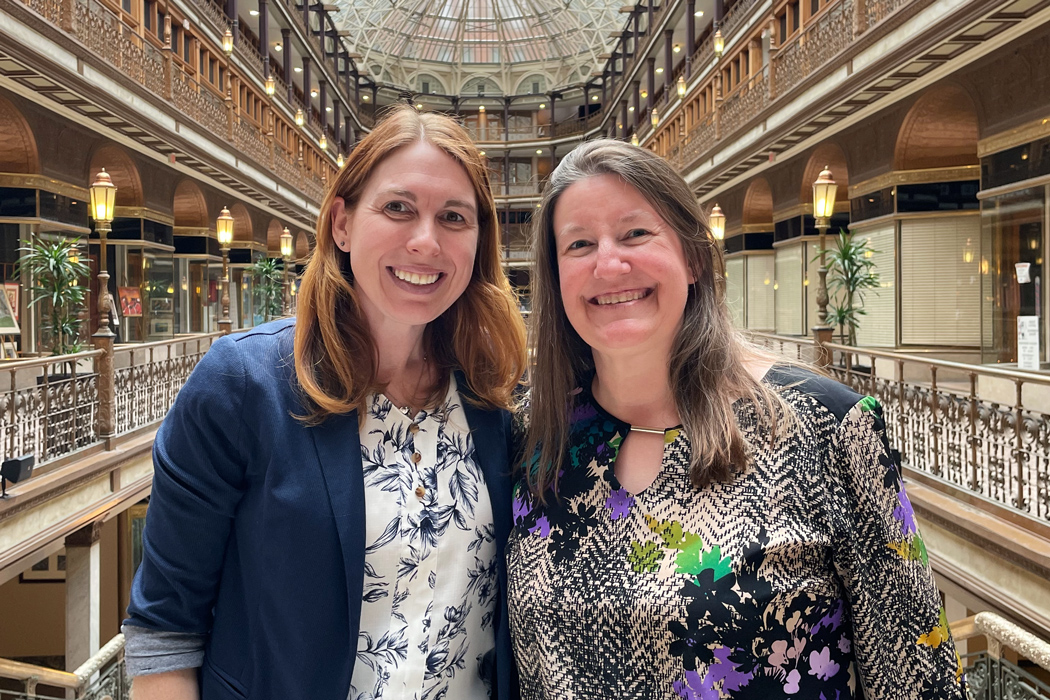 Dr. Nina Rytwinski, Assistant Professor of Psychology and Dr. Jennifer Clevinger, Professor of Biology
Dr. Clevinger oversees the Freshman and Sophomore Honors Experience, helping students navigate their Honors Courses and integrating them into our Honors Community. Dr. Rytwinski is responsible for helping the Juniors and Seniors with their Junior Honors Project and Senior Honors Thesis.