International Student Resources and Information
International Student Services' primary objective is to be a resource for maintaining students' immigration statuses, acclimating to the United States, and other issues international students are facing as students at Walsh University and living in the United States. We do this through a comprehensive orientation to Walsh University, webinars, informational sessions, cultural events and more.
Full-Time Student Status
The U.S. Bureau of Citizenship and Immigration Services (BCIS) requires all Walsh University international students to be enrolled full time and make satisfactory progress toward graduation.
To be a full time student, you must enroll in:
a minimum of 12 undergraduate credits
a minimum of nine graduate credits
In limited circumstances (for example, serious health problems) a reduced load may be allowed by BCIS, but this requires approval by the Director of International Student Services prior to dropping below full-time status. Various combinations of English as a Second Language, graduate and undergraduate courses are also possible with prior permission of the International Student Services.
It is your responsibility to be sure your course combinations are equivalent to full time status. International Student Services will be happy to help you and your academic adviser evaluate your status so you can be sure you are not violating BCIS regulations.
---
Kristi Campbell - Director of International Student Services, PDSO, and Title IX Coordinator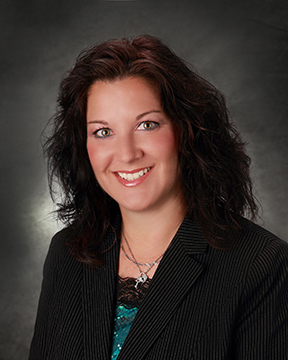 Phone: 330.490.7105
Email: kcampbell1@walsh.edu
Office: Paul and Carol David Family Campus Center